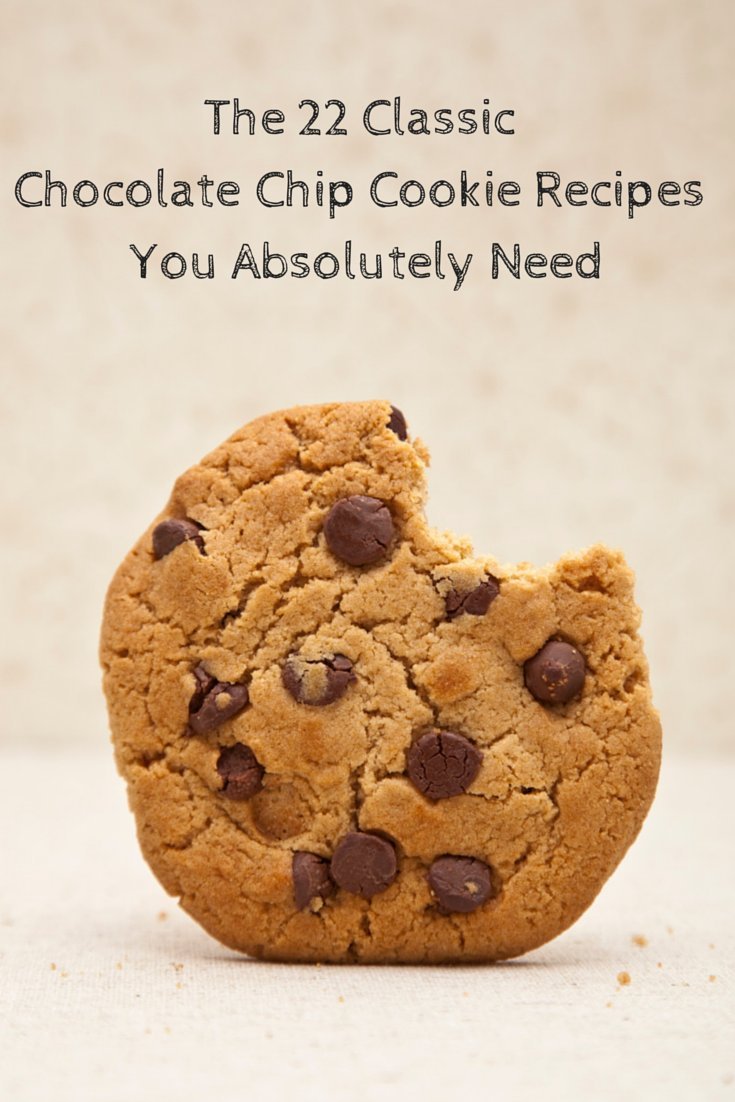 Photo: Getty Images
Not that long ago, we here at The Huffington Post had a few not so nice words to say about chocolate chips. We were so bold as to claim that the "chips' uniformity makes for one boring cookie," touting just how amazing chopped chocolate can be when baked into cookies in lieu of chips.
But today we're here to set the record straight. We might get weak in the knees when confronted with the chopped chocolate version -- it melts into the cookie just perfectly -- but we cannot deny our never-ending love for the classic chocolate chip version. These 22 recipes reminded us of that. And now we're reminding you.
Bake these cookies and celebrate the chocolate chip.
PHOTO GALLERY
Chocolate Chip Cookies
BEFORE YOU GO
PHOTO GALLERY
The Best Chocolate Chip Cookie Creations