Life doesn't have to be all about your 9 to 5 -- just ask some of the world's most driven women.
We rounded up advice from the interviews, commencement speeches and social media accounts of insanely successful women. And whether they started out as assistants or failed before they ever succeeded, they all have stressed the same overarching question: Resumé aside, what's the story that your life is going to tell?
Here are 11 amazing pieces of life advice from women we love.
1.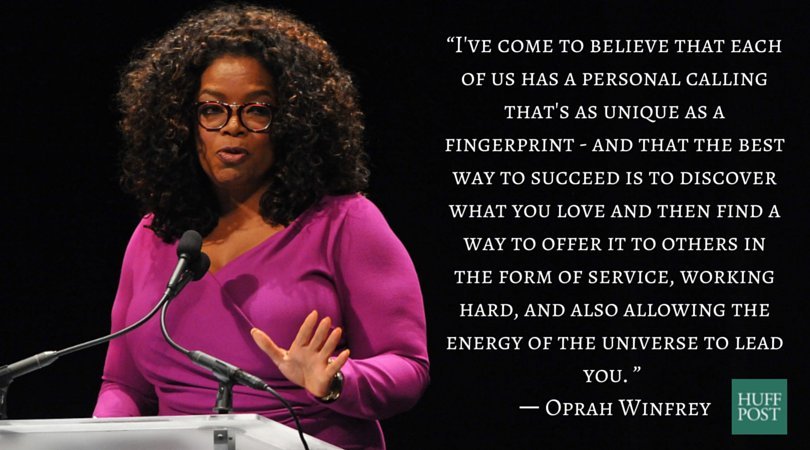 2.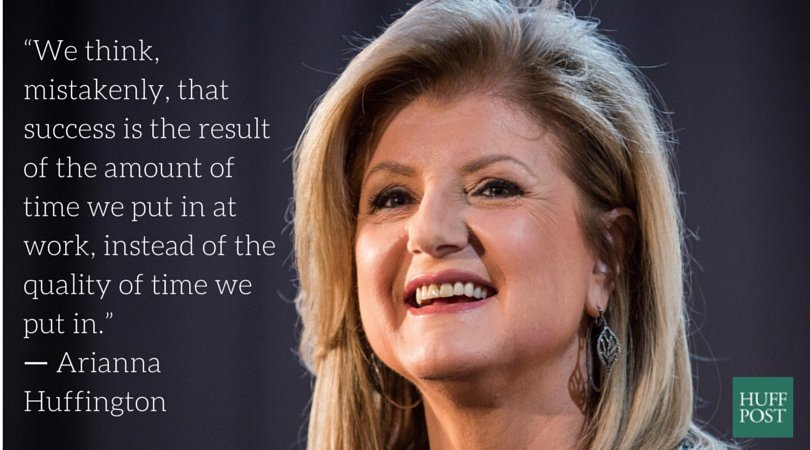 3.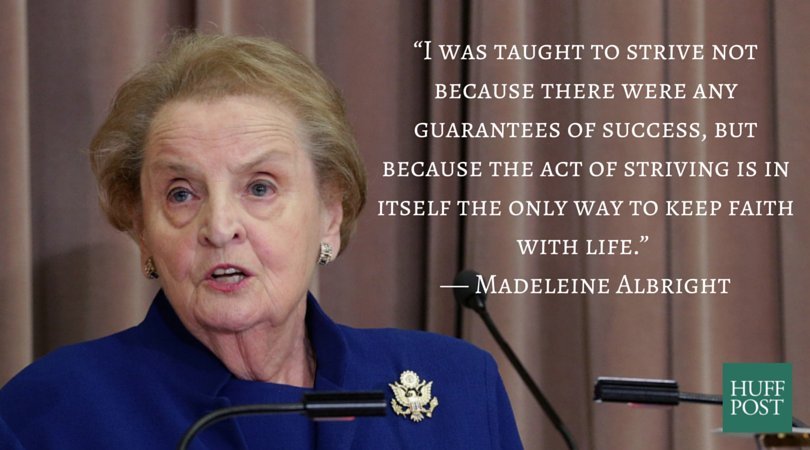 4.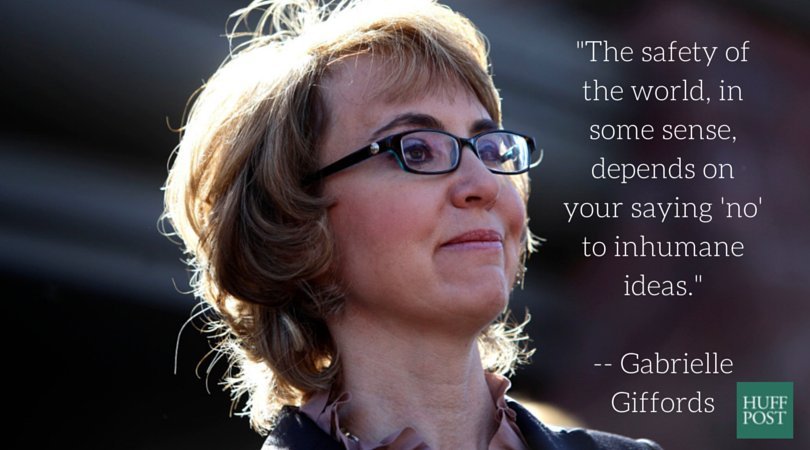 5.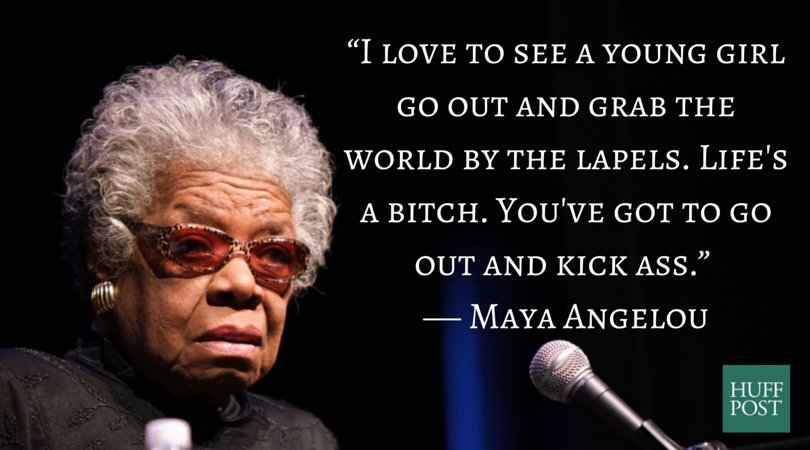 6.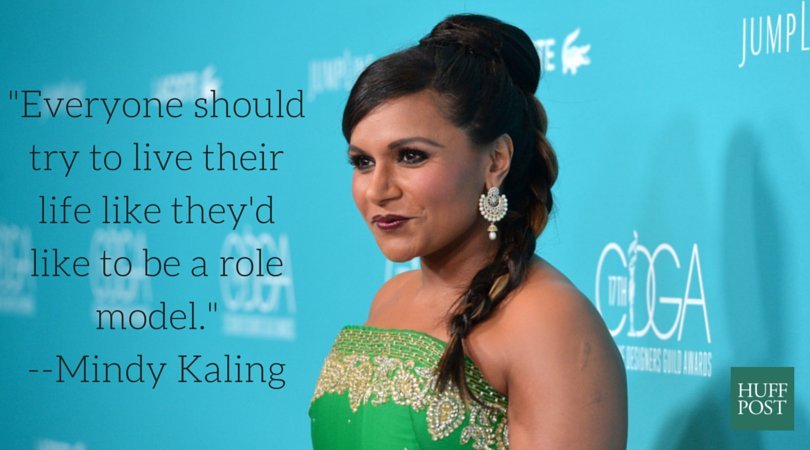 7.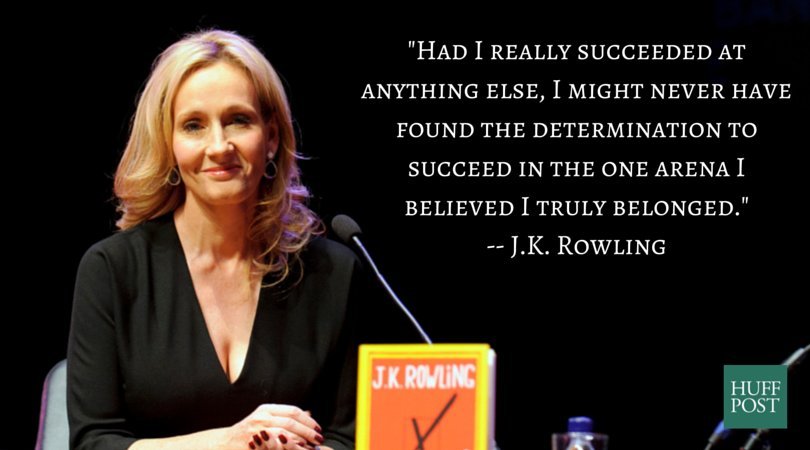 8.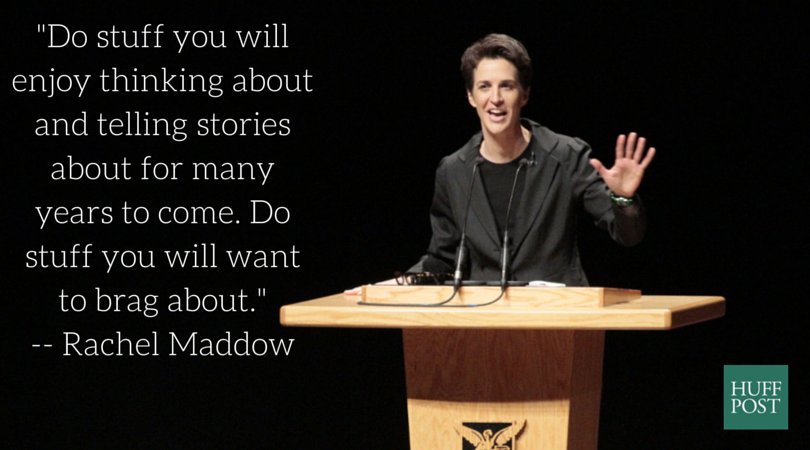 9.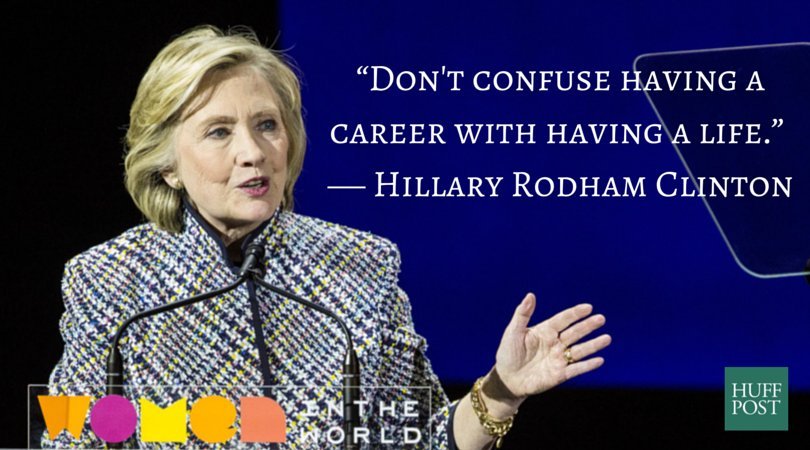 10.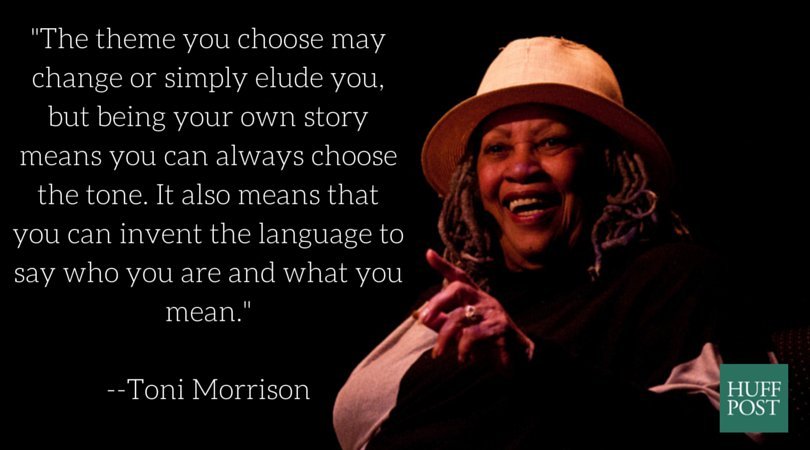 11.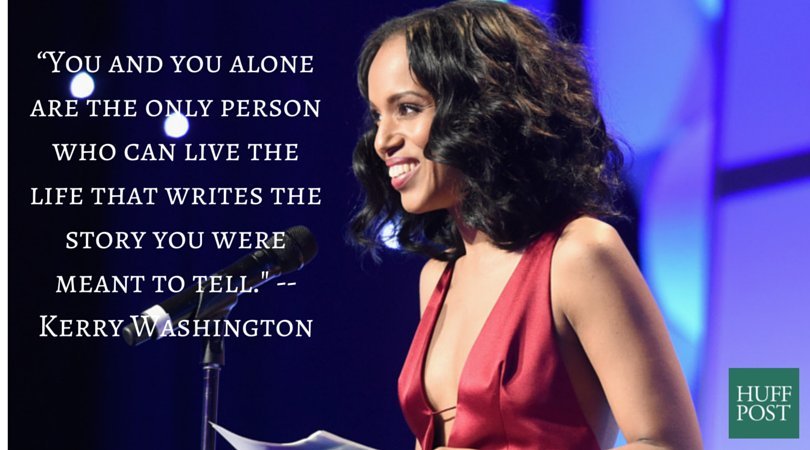 BEFORE YOU GO
PHOTO GALLERY
39 Stunning Images Celebrating Women's Work Around The World