Queen Latifah opened up about the gay community in the latest issue of Uptown magazine while discussing her upcoming role in HBO's "Bessie."
"Bessie," which premieres on HBO May 16, follows the story of legendary blues singer Bessie Smith, a bisexual artist famous in the 1920s and 30s. Latifah has faced speculation regarding her own sexuality, but this role is not her "coming out party," Uptown noted.
"I'm not really sure how people will feel about [Bessie's bisexuality]," Latifah said. "It's not like it's a secret with her story. She was just free."
Although the film focuses on a period more than 80 years ago, the 45-year-old actress stressed that time hasn't erased homophobia. "People's ideas in general are antiquated when it comes to who you love," she told Uptown. "We haven't moved as quickly as we probably should. And the reality is that there's always been gay people in the black community, so it's not foreign to us. And not just as a black community but just a society as a whole."
Latifah also took a stand in support of marriage equality.
"Who you choose to marry is really up to you and it's not something you should be judged on," she added. "I don't find being gay or lesbian to be a character flaw. Couples should be protected under the laws of this country period. It actually angers me."
Rumors that Latifah is gay have swirled for years. While she has said she doesn't mind talk of her sexual orientation, she has refused to discuss her personal life in the public forum.
Read more from Latifah on UptownMagazine.com.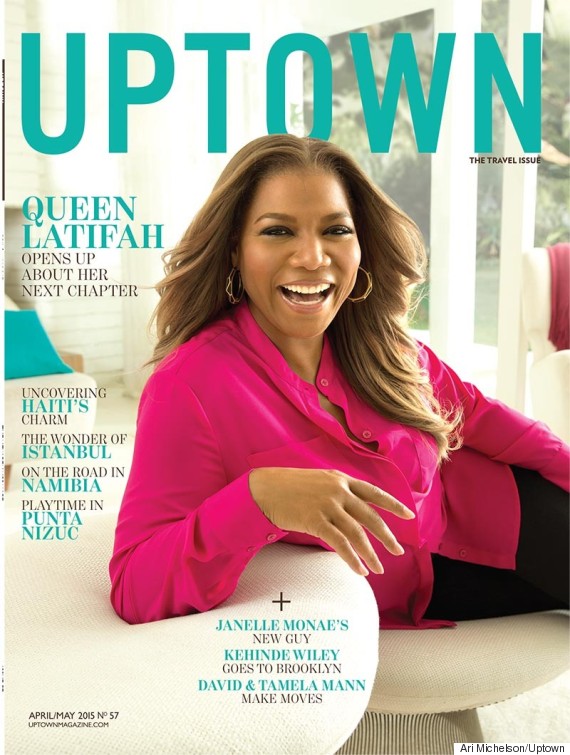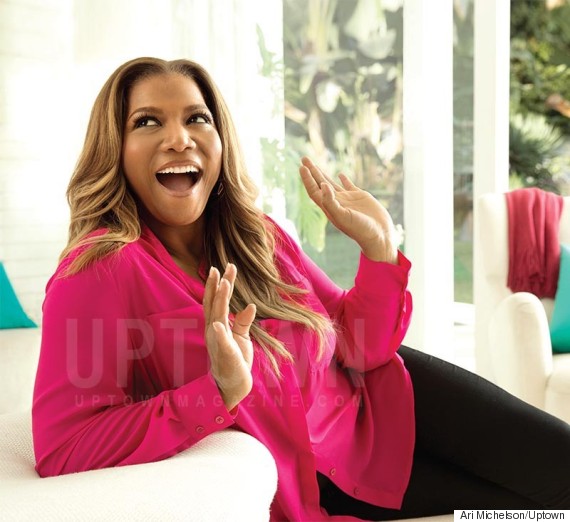 BEFORE YOU GO
PHOTO GALLERY
Celebrities Who've Faced Gay Rumors