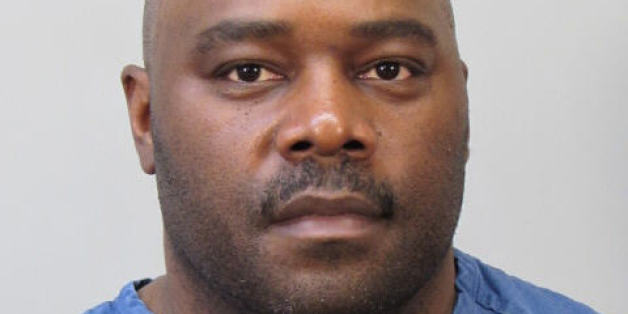 A Wisconsin high school girls basketball coach on the run from police turned himself in Thursday to face accusations of sexual assault.
Shelton Kingcade, 43, surrendered after two days of avoiding authorities, WKOW reports.
Police say multiple victims have accused Kingcade of inappropriate actions while he coached for the Madison Spartan Youth Basketball program. Kingcade is no longer involved with the organization, a spokesperson told NEWS-3.
Police did not release additional details regarding victims or the alleged misconduct.
"If he's responsible for this, I think he should be prosecuted to the full extent of the law," Nick Williams, whose daughter is a former Spartans player, told WKOW. "If not, I hope his name is cleared."
Kingcade also coached the Madison West High School varsity girls basketball team. He was suspended from that position in late February when the school district began to investigate the recent accusations.
During the fall of 1990, Kingcade faced a second-degree sexual assault of a child charge, according to NBC 15. That case was dismissed.
Kingcade was arrested on tentative charges of second-degree child sexual assault, repeated sexual assault of the same child and exposing a child to harmful materials.
Like Us On Facebook |

Follow Us On Twitter |

Contact The Author