Saturday Edition: The Funnies
19 One-Liners That Sum Up Parenthood Perfectly
"Parenting is 80% making empty threats & 20% picking up miniature toys on the floor."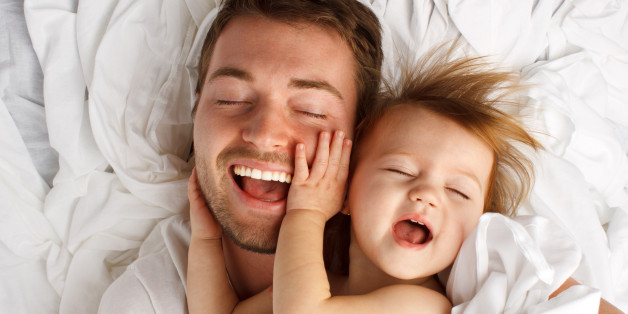 Parents say the darndest things.
This Puppy Has Zero Idea Where His Hiccups Are Coming From
Can we adopt Buck the pup? Can we?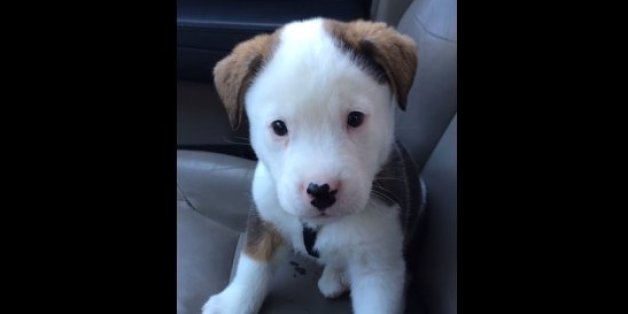 His bewilderment might be the cutest thing in the world.
Mystery Artist Paints Penises Around Potholes To Get Them Fixed
His name is Wanksy, and he's going to save the roads of England.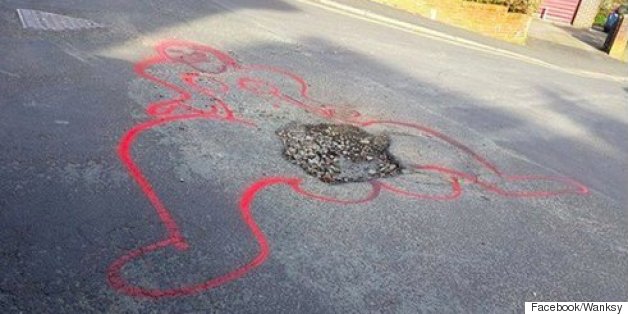 One penis at a time...
The Most NSFW And Ridiculous Autocorrect Fails From Last Month
Of course, some sexual slip-ups sent to mom made it into the roundup.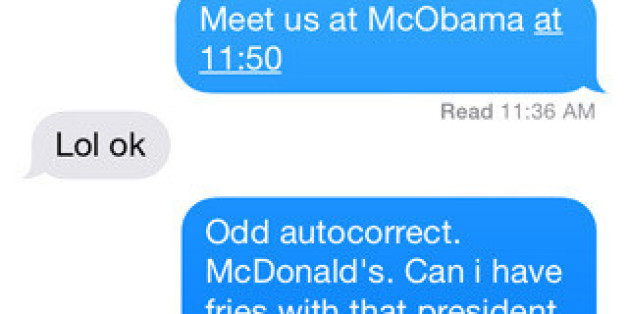 Please, iPhone, get it together.
Monkey Drop Kicks A Guy Who Gave It The Finger
There was no need to flip the bird, sir.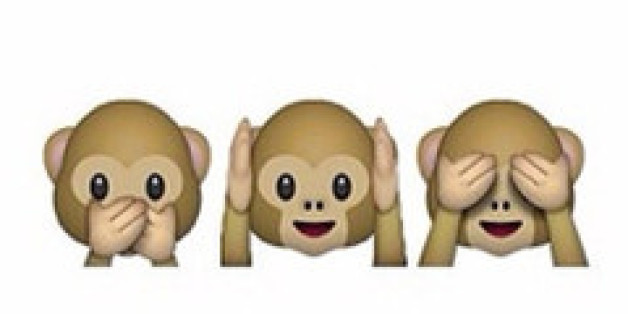 Karma karma karma karma, karma chameleonmonkey-on.

Ryan Adams covers "Summer of '69," and it's impeccable.
And one more thing...
Thanks for the update, iOS. You forgot a few things.