It was a pleasure to have Dr. Leo Galland, a leader in integrated medicine and creator of PillAdvised, stop by Mondays with Marlo to discuss important topics trending today in health, including the integration of eastern and western medicine. Dr. Galland says that eastern medicine weighs heavily on balance in ones diet and life, balancing out the effects of western medicine, giving one a potentially more well-rounded, efficient solution to medical problems.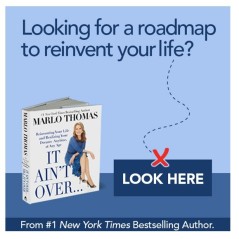 Add Marlo On Facebook:
Follow Marlo on Twitter:
Sign up to receive my email newsletter each week - It will keep you up-to-date on upcoming articles, Mondays with Marlo guests, videos, and more!