Things did not go over easy for the driver of a tanker truck in South Carolina when it overturned and spilled its cargo Tuesday morning.
The truck was carrying 47,000 pounds of liquefied eggs, according to news station WSPA, and was bound for a mayonnaise factory.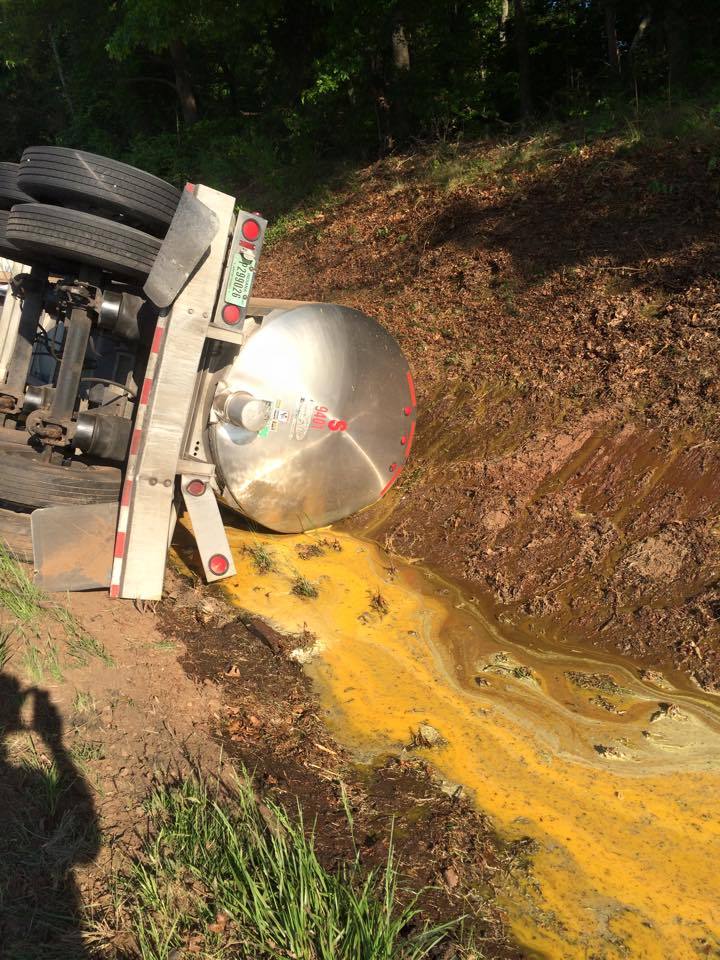 A truck carrying 47,000 pounds of liquefied egg overturned in Spartanburg County, South Carolina, on May 5, 2015. (Spartanburg OEM)
"Anyone got some bacon?" the Spartanburg County Emergency Management agency posted on its Facebook page along with a photo of the spill.
Agency coordinator Doug Bryson told WYFF that the truck driver swerved to avoid stalled traffic from a prior accident when it overturned. He said it would take most of the day to clean up the mess.
A similar egg spill occurred in central Ohio in January, but it did not appear to have any lasting impact on the environment or local wildlife.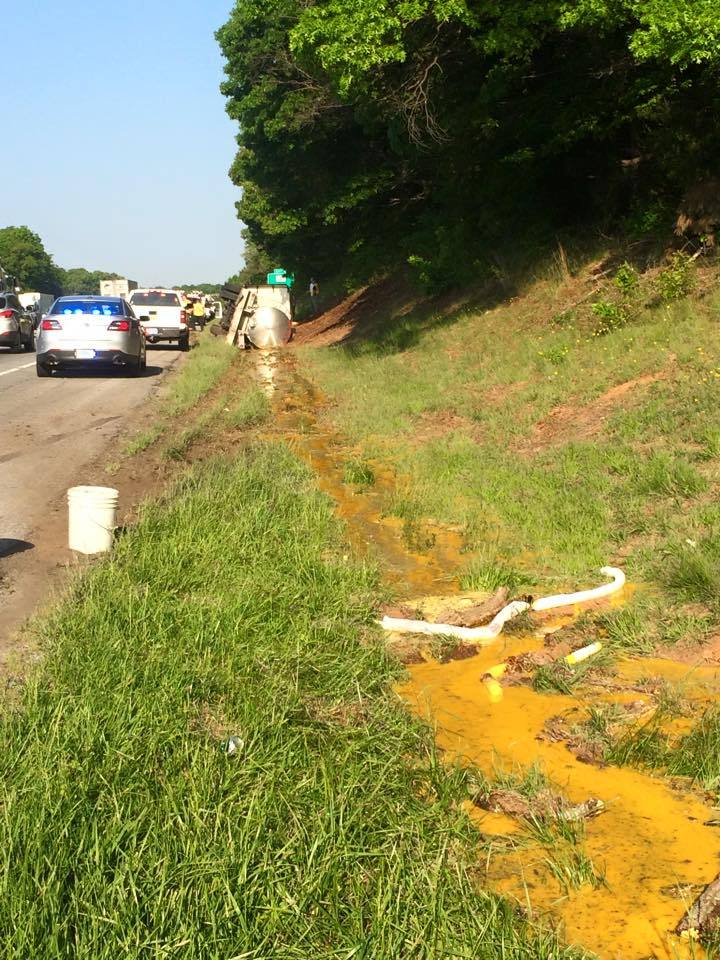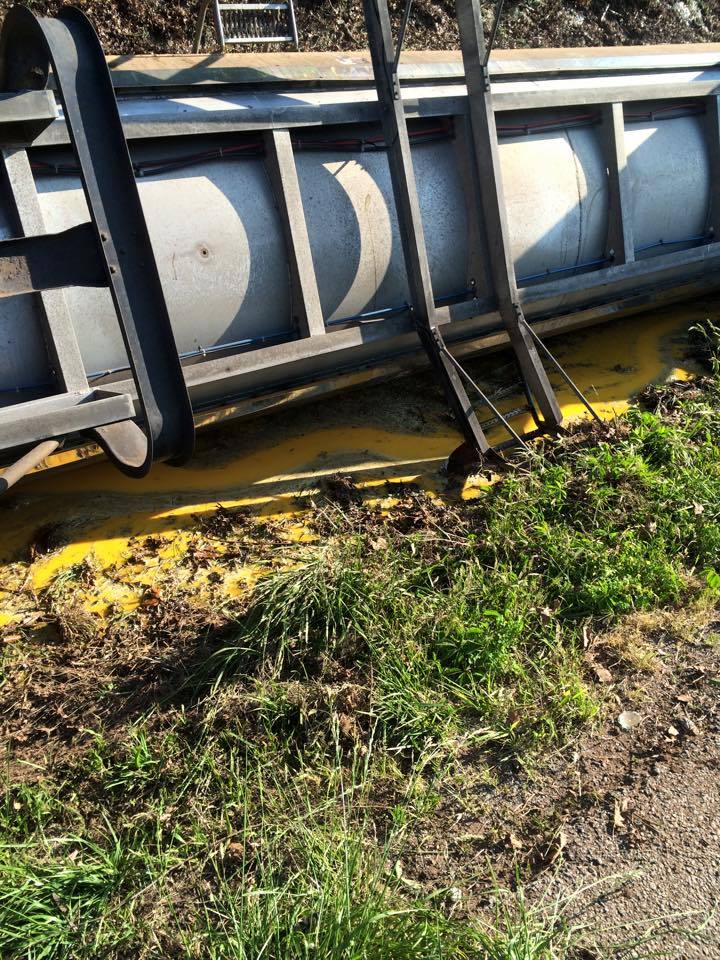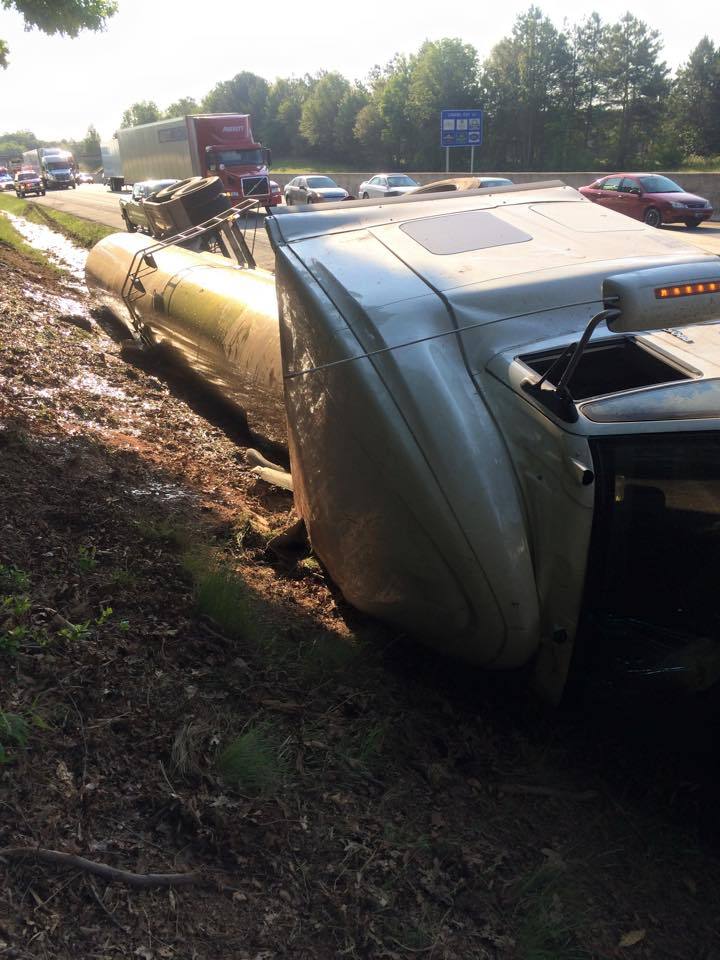 BEFORE YOU GO
PHOTO GALLERY
Everything You've Ever Wanted to Know About Eggs