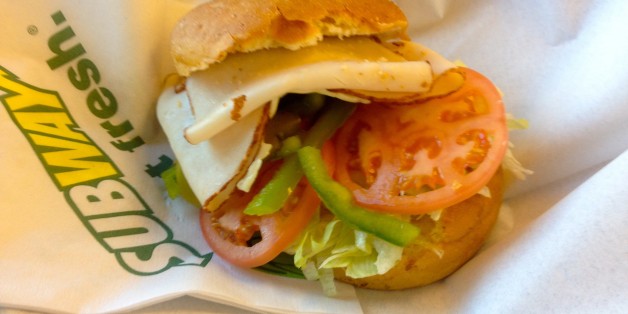 A Chicago man reportedly shunned a Subway twice by robbing the restaurant at knifepoint and then going across the street moments later to buy a sandwich -- at Potbelly.
Police told DNAinfo Chicago that Fredrick Warren was still eating his Potbelly sandwich when police arrested him on April 26 in the North Side neighborhood of Rogers Park. He was later charged with armed robbery with a dangerous weapon, the Chicago Sun-Times reports. No one was injured.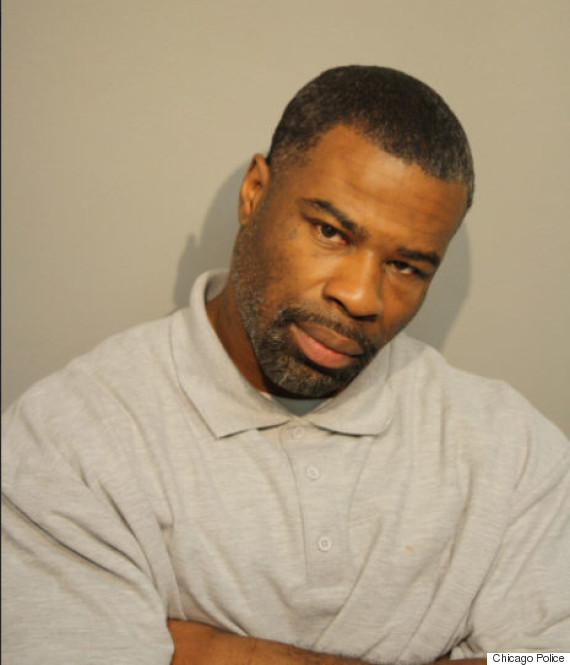 The Chicago Police Department said in a news release that the 43-year-old Warren walked into a Subway on the North Side campus of Loyola University and demanded money. DNAinfo reports that according to Chicago and Loyola police departments, surveillance video from Loyola University Police showed Warren leave the Subway restaurant and walk several storefronts down the street into a Potbelly Sandwich Shop.
Police told DNAinfo that Warren had $186 in cash and a folding knife on him when he was arrested.
The Cook County State's Attorney's Office told The Huffington Post that Warren returns to court May 18.
BEFORE YOU GO
PHOTO GALLERY
13 Of The Funniest Criminals