Saturday Edition: The Funnies
17 Kid Quotes That Will Make You Laugh So Hard You'll Cry
"My 9-year-old daughter was talking and talking, and my 6-year-old son couldn't take it anymore and said 'SILENCE YOU PEASANT!'"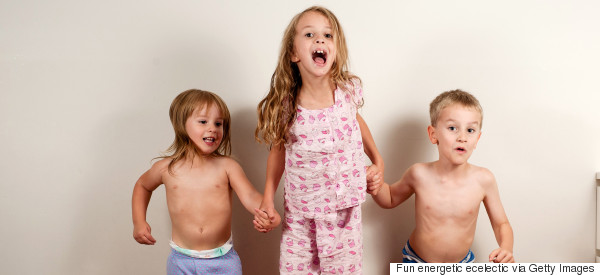 Kids say the darndest things.
Here's A Bear Casually Strolling Around Like It's Human
Just taking in the sights, thank you beary much.


Beary cool, dude.
This Is How Ridiculous Gender Inequality Sounds To Normal People
Oh, don't mind us, just applying subtle sexism to everyday experiences.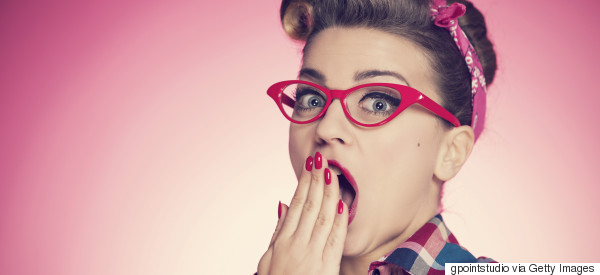 This is funny, but also so sad.
Creative Solutions To Hiding Your Tampons, Because Heaven Help You If You're A Woman
"The Binge Reader": Hollow out a favorite book in which to hide a tampon.


The horror.
Too-Real Signs The Honeymoon Stage Is Over
Remember the butterflies? Sigh.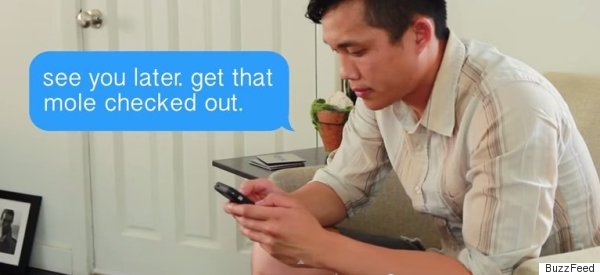 Nothing lasts forever!

This is Taylor Swift's favorite cover. Of her own music, of course.
And one more thing...
Happy Mother's Day!