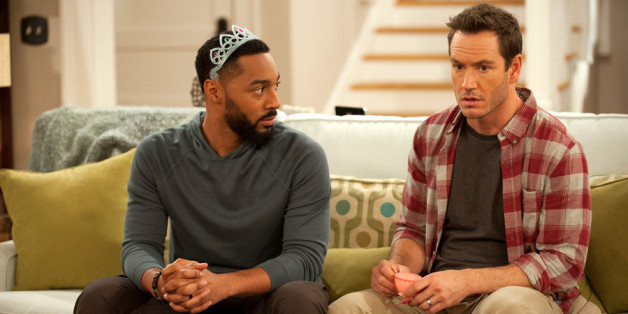 Brace yourself for a whole lot of drama on NBC this fall.
The network announced its fall 2015-2016 lineup Sunday. The new slate includes variety show "Best Time Ever with Neil Patrick Harris," "Heroes" revival "Heroes Reborn," crime thriller "Blindspot," Wesley Snipes' thriller "The Player," couples comedy "People Are Talking" and medical drama "Heartbreaker."
The most surprising feature of the schedule is its drastic lack of comedies. Besides "Undateable," which was renewed for a third season of all-live episodes, NBC's only other half-hour comedy is newcomer "People Are Talking." Both shows will air back-to-back on Friday night, meaning that NBC will have only one hour of comedy programming per week this fall. That's the lowest number of comedies the network has had since the fall of 1978, according to Vulture, revealing that comedies clearly aren't a priority for the peacock network.
NBC's fall schedule is rounded out with renewed shows "The Blacklist," "Grimm," "Chicago P.D.," "Chicago Fire," "Law & Order: SVU," "Mysteries of Laura," "Undateable," "Celebrity Apprentice" and "Hollywood Game Night."
Check out trailers for four of NBC's new shows below:
"People Are Talking"
"Blindspot"
"Heartbreaker"
"The Player"
See the full list of NBC's new fall and mid-season shows at NBC.com.
BEFORE YOU GO
PHOTO GALLERY
Neil Patrick Harris & David Burtka