What's more hipster than wearing a beanie? Only wearing a beanie that plays Lana del Rey while that hipster walks around feeling moody.
In the latest example of compelling yet questionable wearable tech, the Bluetooth Beanie from TRNDlabs not only keeps your head warm, but also lets you take calls and listen to music almost hands-free.
Sync the beanie with any Bluetooth-compatible phone or device, and use tiny buttons on its outer seam to switch between songs, adjust volume on the built-in speakers and make phone calls with the built-in microphone.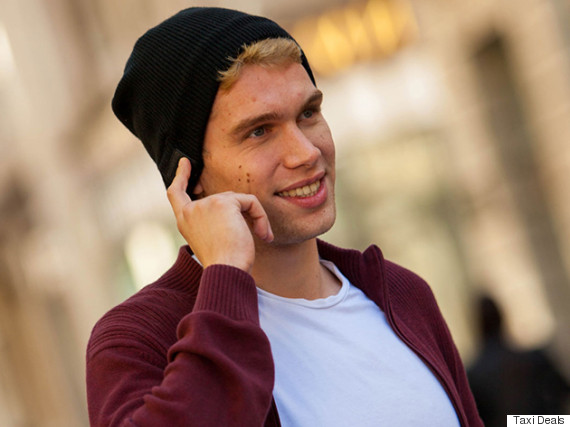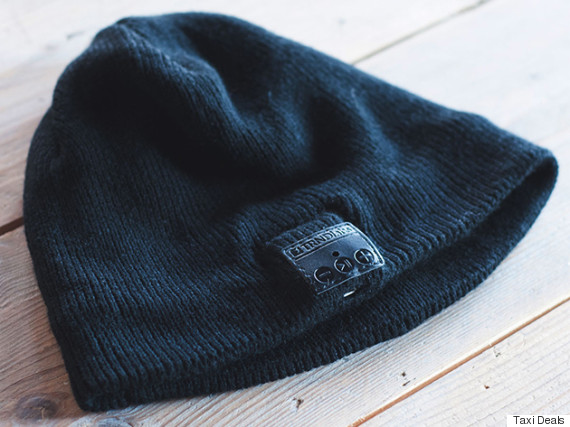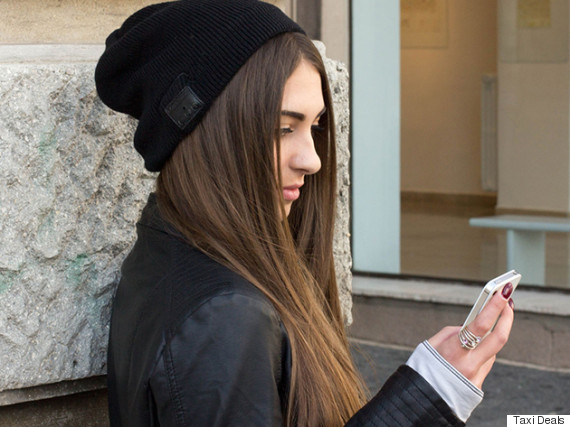 The Bluetooth Beanie isn't the only headwear of its kind: There are pom-pom snow hats and fuzzy headbands out there that boast Bluetooth capabilities, too. And who could forget the HoodiePillow, arguably one of the greatest napping inventions of our time?
It's truly a hip world when such innovations are available for $29 and free shipping.
BEFORE YOU GO
PHOTO GALLERY
Next Generation High Tech Fashion