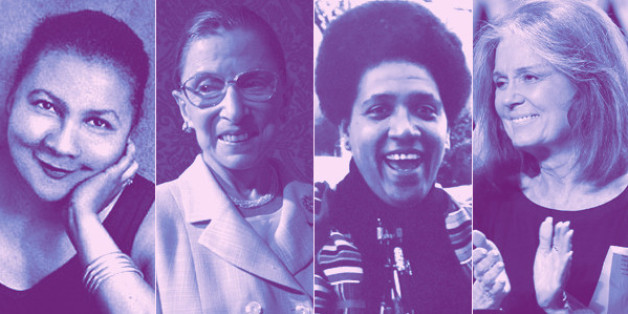 Our favorite feminist pioneers are women we all aspire to be like. So which one are you most similar to?
From Ruth Bader Ginsburg to Audre Lorde, the women who paved the way for feminism and gender equality are straight up fierce. These women were feminists way before Beyoncé identified as one.
Angela Davis, bell hooks, Gloria Steinem -- they were the second-wave women who brought feminist thinking to the table and gender equality to the social discussion. Why wouldn't you want to be like these women?
Sure, go-to drinks or favorite colors aren't what make a feminist pioneer, but that doesn't mean you can't have a little fun imagining that RBG or bell hooks are your spirit animals. Take the quiz below and find out which feminist icon you are. (Hint: They're all good choices.)
BEFORE YOU GO
PHOTO GALLERY
18 Books Every Young Woman Should Read