It looks like bad boy Biebs is no longer.
In Seventeen's June/July issue, the cover star explains that he's ready to move on from his recent controversial behavior and work on his music. He posted a public apology on Facebook and was even a good sport for his Comedy Central Roast, and now the singer is using his Seventeen interview to let fans know he won't let his mistakes define him. In the issue, Justin opens up about being honest, looking for healthy relationships and worrying about Instagram likes (yep, the Biebs does it, too).
Seventeen's June/July issue hits stands on May 19. Scroll down for more pics of Justin and head over to Seventeen.com for more.
On his rocky past:
"I was rebelling a little bit. I was getting cockier and cockier. I didn't have people to check me. I looked back and I was disappointed in myself."

On owning up to his bad boy ways:
"You have to own up to the mistakes. You have to say, 'I'm sorry if I've let you down.' I always want to be honest and let people know that those mistakes aren't who I am. Who I am is someone who really cares about people."

On what he looks for in a relationship:
"I need healthy relationships with people I can feel safe with. People I can say whatever to, and I'm not going to be judged. In a girl, I want someone who's confident in herself and honest. I have to find her very attractive and as someone I can see myself with for the rest of my life."

On the pressure of social media and the haters that come with it:
"For a while, I was busy looking at my Instagram likes, and if a post didn't get a certain amount, I was like, 'Aw, they didn't like the photo.' But there's always a choice: You can let Instagram or stuff on the Internet affect your day, or you can choose to not be bothered by it."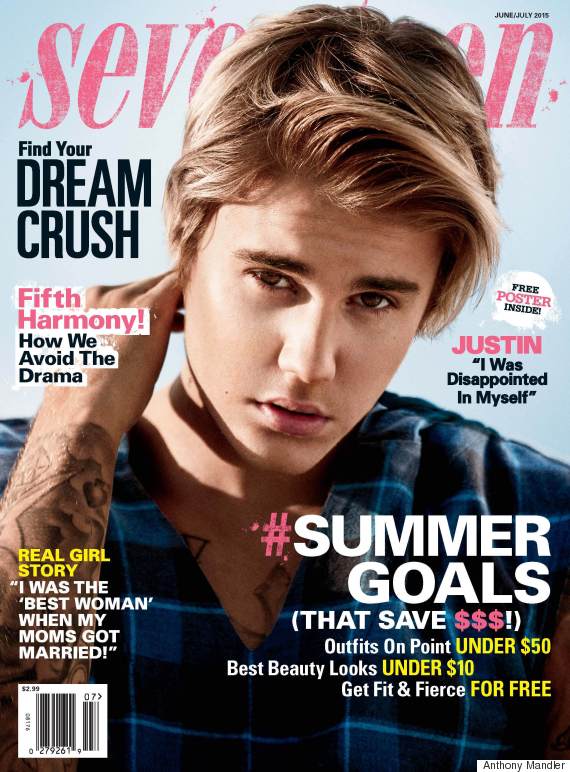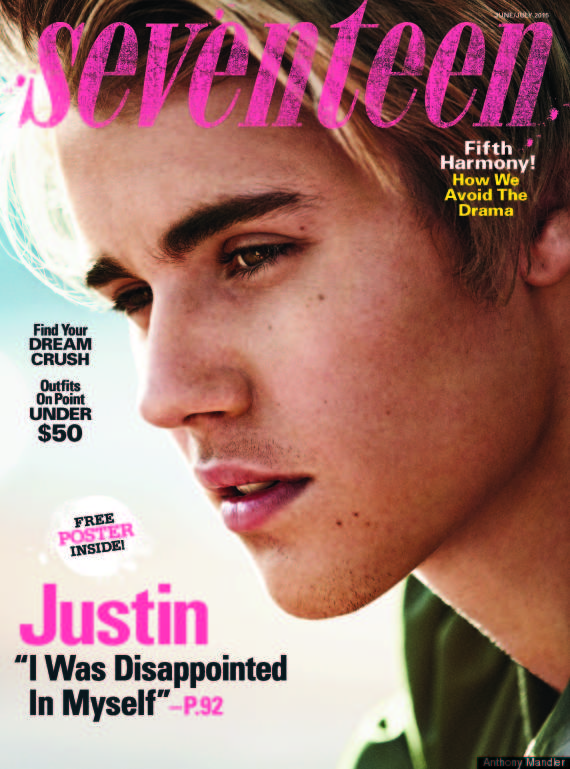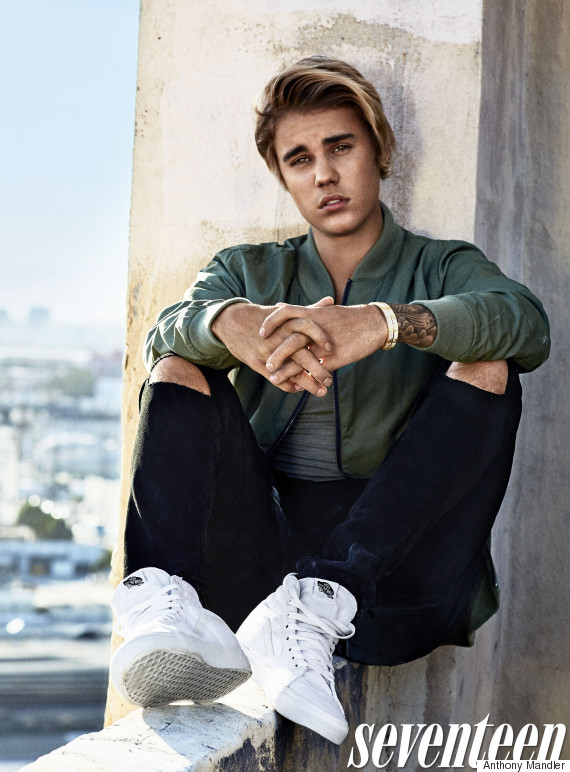 Follow HuffPost Teen on
Twitter |
Instagram |
Tumblr |
Pheed |
BEFORE YOU GO
PHOTO GALLERY
Justin Bieber through the years