Unless you've ordered a margarita somewhere in Hawaii, you've probably never heard of li hing mui powder. And that's a shame since the potent powder can transform almost anything into an exotic, candied treat -- perfect for sipping or nibbling under the summer sun.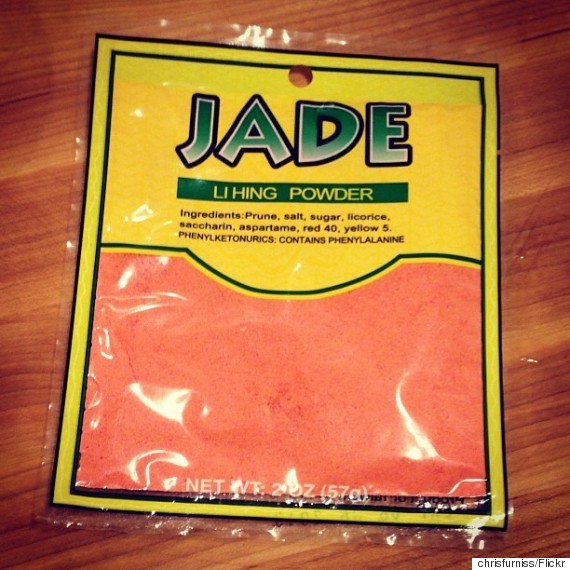 The tart, pinkish-red topping is made by pickling plum skins in licorice, salt and sugar, and then grinding them into a fine powder. It originated in China, but is ubiquitous in Hawaii where locals treat it as the number one sidekick to all their sweet treats.
Similar to Lucas, the tangy Mexican chili candy powder, li hing mui powder provides a sharp sweet-and-sour taste. In the Aloha State, people sprinkle it on everything from fresh fruit and shave ice to popcorn and gummy bears. It also provides a unique finishing touch to most cocktails, most famously, the Li Hing Mui Margarita.
If the islands are out of reach, you can order li hing mui powder online. (OnoPops, a Hawaii-based popsicle company, sells an all-natural version of the powder on their website.)
It's usually sold in two-ounce packets, which is plenty to get you started. Since the powder is so flavorful, a few dashes go a long (but delicious!) way. Here are five of our favorite recipe ideas!
Li Hing Margarita
Get the recipe at CookingHawaiianStyle.com.
Fresh Fruit + Li Hing Mui
Just sprinkle powder over slices of your favorite fruit and voilà!
Creamy Li Hing Mui Salad Dressing
Get the recipe at CookingHawaiianStyle.com.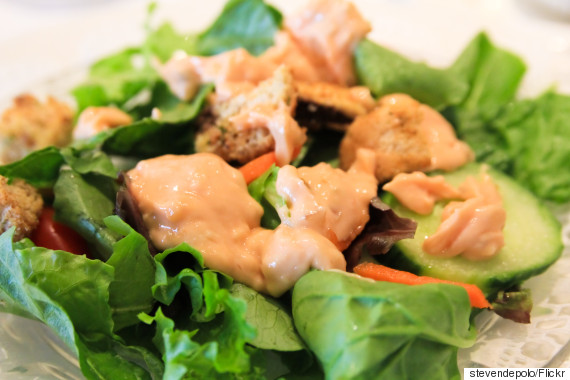 Li Hing Mui + Gummy Candy
Dash a little or a lot to your favorite gummy candies -- we won't judge you!
Pickled Mangoes in Li Hing Mui
Get the recipe at TastyIslandHawaii.com.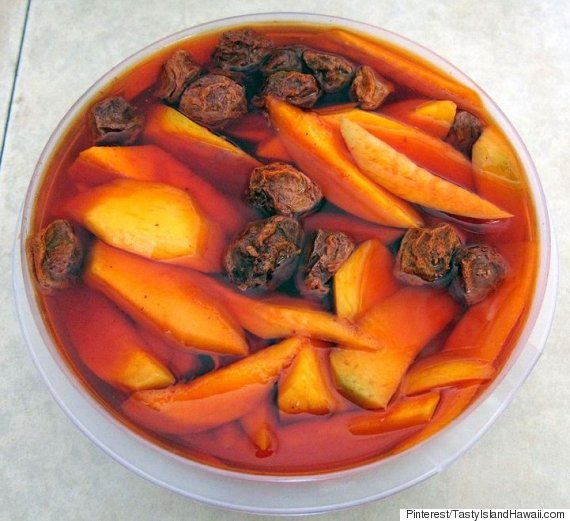 Pinterest (pinned by Kimberly Medeiros / via tasyislandhawaii.com)
BEFORE YOU GO
PHOTO GALLERY
31 Food Things Only People From Hawaii Would Understand