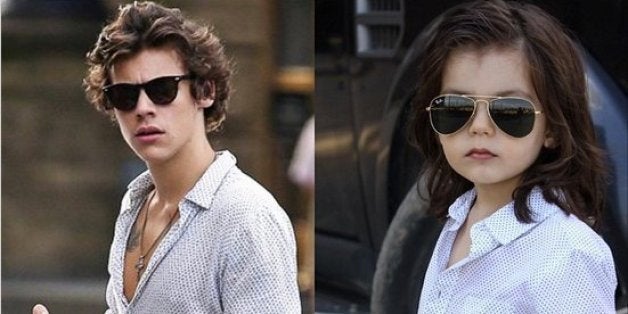 Harry Styles has met his (very fashionable) match in the form a toddler.
Two-year-old Michael Rangamiz rocks the One Direction member's style over on his Instagram account. With the help of his mom, who manages the account, the mini-me matches the singer's outfits and nails the details including scarves, sunglasses and yes, even an itty-bitty man bun.
We may have a future heartbreaker on our hands, folks.
BEFORE YOU GO
PHOTO GALLERY
Harry Styles' MySpace pics