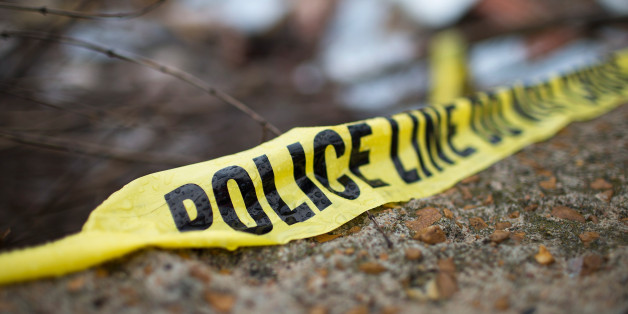 Updated story
The death of Roosevelt Champion III, the black Georgia man who on Monday was found hanging from a tree, has been ruled a suicide by the Georgia Bureau of Investigation.
A forensic autopsy was performed on Champion Tuesday morning, the GBI told The Huffington Post in a statement, noting:
"The results of the autopsy are that the manner of death is suicide and the cause of death is hanging. After a thorough autopsy examination, there was no evidence of any inflicted trauma to Champion's body."
Champion, 43, was found hanging from a tree behind a residence that was not his own, the Greensboro Police Department told the Atlanta Journal-Constitution.
Law enforcement said that Champion was hanging by a strap like those used to secure cargo on car roofs, with no visible wounds and his feet brushing the ground, NBC reports.
Investigators initially found no signs of struggle or other trauma on Champion's body, which could indicate foul play, according to Rusty Andrews, deputy director at the Georgia Bureau of Investigation, talking to Action 2 News Monday.
Champion had been interviewed in connection with the murder of a woman on May 2 but had not been charged, Andrews told the station.
GBI Special Agent Joe Wooten told NBC Monday that several people had already been interviewed in connection with Champion's death.
"I understand that there is a lot of concern" raised by the news of a black man being hanged in the Deep South, Wooten said. "Because of that, we're going to be as transparent as we can be."
Over a month ago, Otis Byrd, a 54-year-old black man, was found hanged from a tree in Claiborne County, Mississippi. The FBI has disclosed the autopsy results to Byrd's family but has not said publicly whether his death was by suicide or homicide.