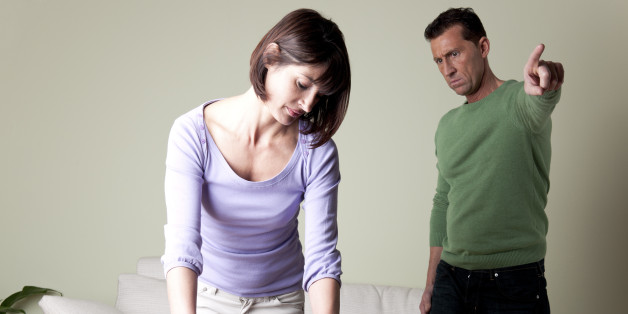 Breaking up sucks. It's hard to more-or-less tell someone "you're just not good enough for me" or "I just want to get some strange."
But you owe it to the relationship tell your significant other your heart is no longer in it.
However, an Australian service called "Sorry It's Over" will do the dirty work for you.