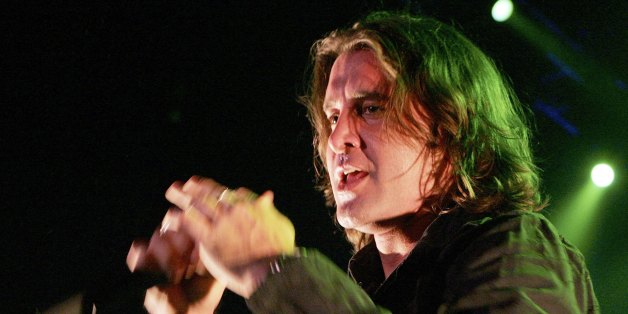 Last year Creed frontman Scott Stapp made headlines for his erratic behavior, which resulted in a 72-hour psychiatric hold in November. Now, in a candid interview with People, Stapp revealed he was diagnosed with bipolar disorder.
"I had a psychotic break that was brought on by alcohol and drug abuse," he told People. "I was hallucinating. I drove around the United States for a month, following an angel that I saw on the hood of my car." He also said that his illness made him think his family was "involved in ISIS." After the troubling events, he began receiving treatment and was diagnosed with bipolar disorder.
Stapp told the magazine he's now in intensive therapy, takes medication and is sober. "It was hard to process," he said. "There's a stigma associated with it. But [people] kept telling me, 'Embrace it. We love you.' It became a big sign of relief, because finally, we had an answer."
For more on Stapp, head to People.
BEFORE YOU GO
PHOTO GALLERY
Celebrities With Bipolar Disorder