Food and celebrities have a lot in common. People care about them, some shine brighter than others (in recipes and films, respectively), and of course, they can both go in and out of style.
Upon further investigation, it turns out that even some of the most popular celebrities are less popular than certain foods -- at least when it comes to what people are Googling, anyway. We used Google Trends data to settle some very important debates from over the past year, such as: is cauliflower cooler than Mindy Kaling? Is anything cooler than Beyoncé? (No, if you ask us, but yes if you ask Google.)
See what happens when these celebs and trendy foods go head-to-head. Some put up a good fight, and others don't stand a chance, but all are pretty hilarious.
The values in the graphs below reflect the number of searches relative to the amount of searches over time, presented on a scale of 0-100, instead of the actual number value of searches. For more help reading the graphs, head over to Google.
Kale > Cara Delevingne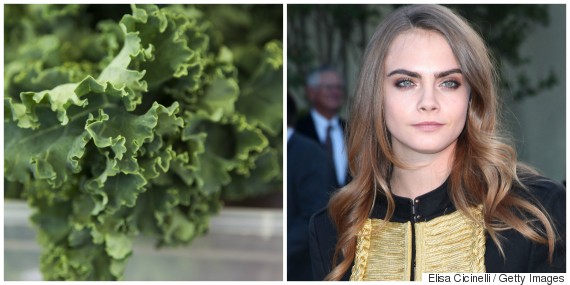 Delevingne peaked above kale once during the week of November 30, 2014, likely due to her winning model of the year at the British Fashion Awards. Other than that, kale is the clear winner.
Avocado > Michelle Obama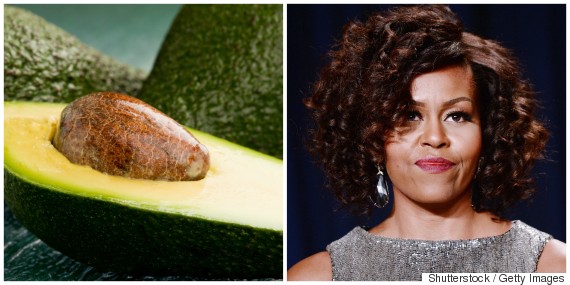 But you'll always be No. 1 in our book, FLOTUS.
Cupcakes > Kanye West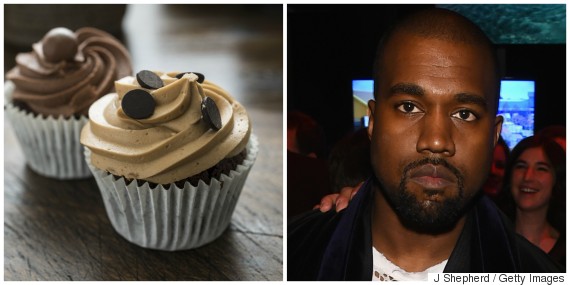 During the week of February 8, 2015, Yeezy managed to rise above the beloved cupcake, likely because of that little incident with Beck at the Grammys.
Coffee > Beyoncé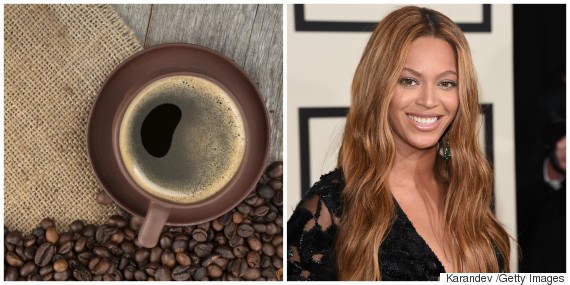 It's hard to believe anything is more popular than Queen Bey. She beat out the caffeinated goodness after her epic VMA performance during the week of August 24, 2014, but has been steadily less popular than coffee ever since.
Chocolate > Lena Dunham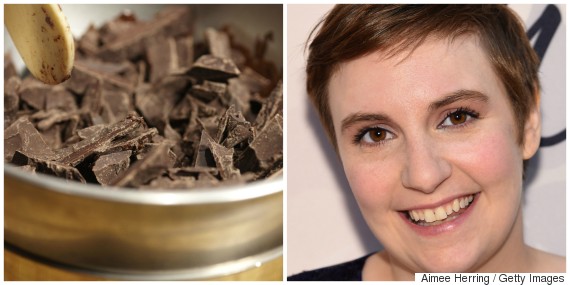 Oof. Not even close. Sorry, Lena.
Eggs > Reese Witherspoon: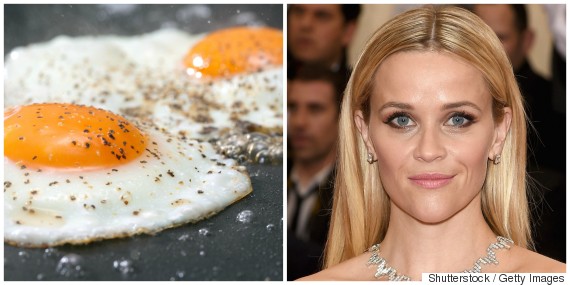 This one was over easy.
Nutella > Kristen Wiig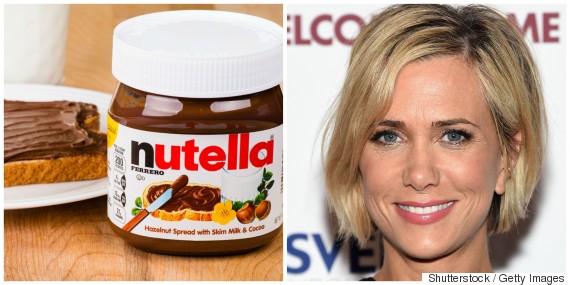 Wiig is sweet, but not sweet enough.
Chicken > Madonna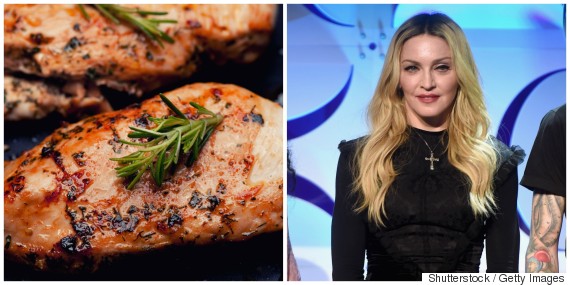 Sorry, Madge, but it looks like we're actually living in a chicken's world.
Pizza > Katy Perry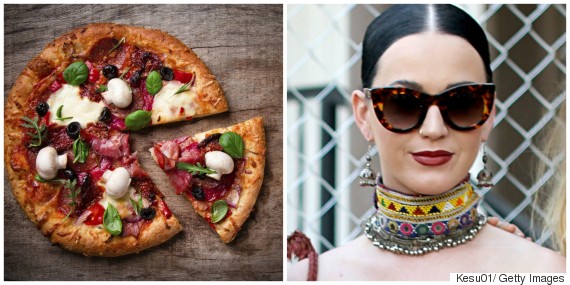 But we're sure she probably has a pizza outfit somewhere in her wardrobe that could help her compete.
Cheese > Rihanna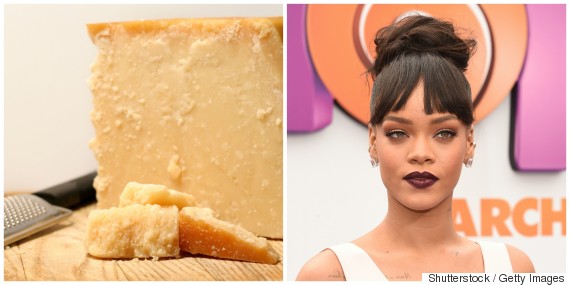 She beat out everyone's favorite food after showing up to the CFDA awards in this, but not even Ri is more popular than brie.
Coconut Oil > Tina Fey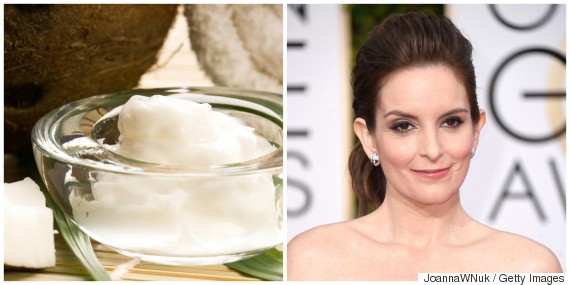 Wait, seriously?
Cauliflower > Mindy Kaling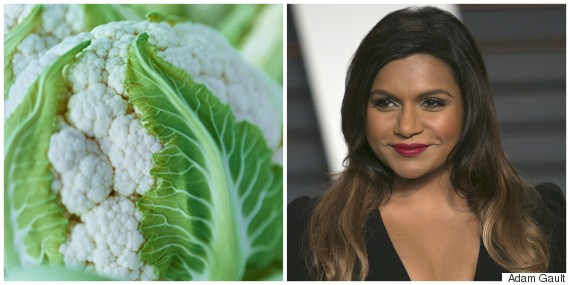 We refuse to believe this.
BONUS:
Bacon > Kevin Bacon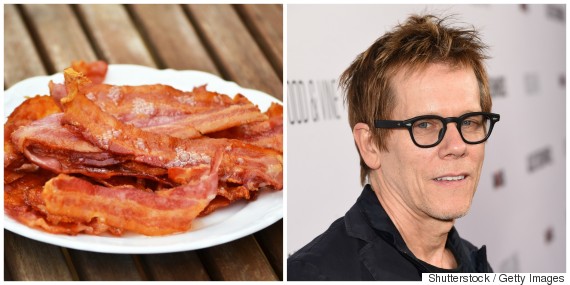 This one was obvious for more reasons than one, and therefore had to be done.
BEFORE YOU GO
PHOTO GALLERY
Food Trends We Want To Leave Behind In 2015