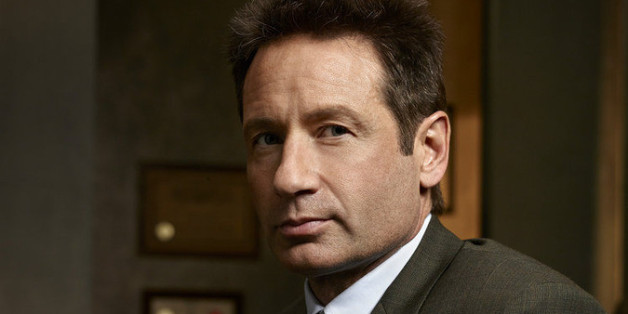 There are a bunch of mystery-laden dramas premiering in the next few weeks, and rather than burden you with individual reviews of each one, I thought I'd rate them roundup-style. It's warm out, you don't have time for too much TV blathering, so here are brief thoughts on each drama, so you know which to check out and which to skip.
So, how do these summer series stack up on the Yep-or-Nope-o-Meter? Read on to find out!
Ryan McGee and I discussed the shows listed above plus "Jane the Virgin's" Season 1 finale in one of two recent Talking TV podcasts (the other one is about "Mad Men"). That podcast can be found here, on iTunes and below.
BEFORE YOU GO
PHOTO GALLERY
Top New TV Shows For 2015