If you're lucky enough to book a room on billionaire Larry Ellison's Hawaiian island of Lanai this summer or fall, get ready to be a part of a very exclusive club.
Lanai, Hawaii's best-kept secret and an overall countryside dream, is temporarily shutting down all but 11 of its hotel rooms starting June 1, promising to make the undeveloped island feel even more secluded.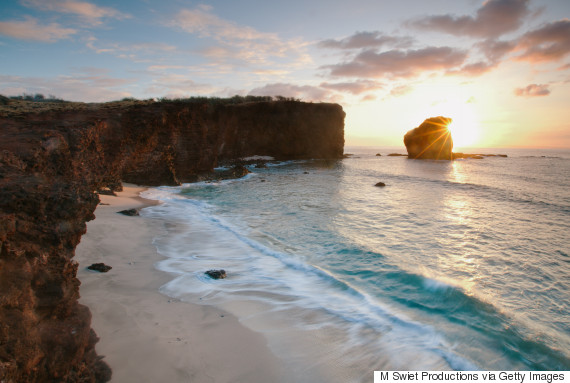 The small but charming Hotel Lanai will be the only hotel in operation this summer since both of island's luxury resorts -- the Four Seasons Manele Bay and the Four Seasons Lodge at Koele -- will be closed for multimillion-dollar renovations until December.
All three hotels are owned by Ellison. The Oracle Corporation founder has said in the past that he hopes to transform the island into a "sustainable Eden," of sorts. The resorts' transformation, however, is not related to Ellison's overall plans to make the island more sustainable, according to Lori Holland, Four Seasons' director of public relations.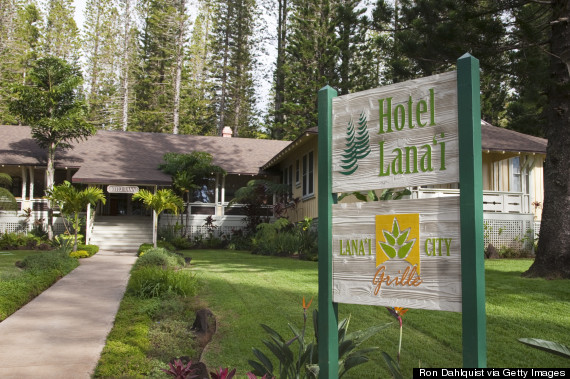 If you want to experience the nearly empty island, you'd better act fast. Hotel Lanai, a historical cottage nestled in the island's only town, told HuffPost that most weekends in June are already booked and there are only a small number of house and room rentals available on Airbnb or Homeaway.com. Adventurous travelers can always camp, but Hulopoe Beach Park is the only legal place you can camp overnight.
The Four Seasons' Manele Golf Course and clubhouse restaurant will remain open during renovations, so if you're able to book a day trip to Lanai or nab one of the 11 remaining rooms, an extra private tee time may be in your future.
BEFORE YOU GO
PHOTO GALLERY
Hawaii In Photos