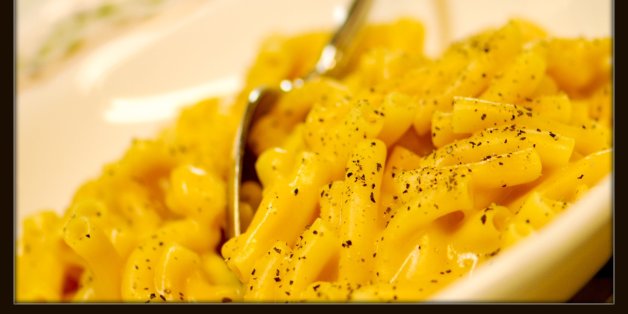 We totally get it.
There is nothing in this world that can draw a man's ire quite like a lack of macaroni and cheese. Even just imagining an absence of that gooey gift of the gods is cause for anxiety.
Still, one Pennsylvania man may have taken things too far when he allegedly became enraged after being told the mac n' cheese was all gone from a local restaurant.
Kevin David Nelson, 47, went to dine at Roy Rogers in Cumberland County on Monday when he was told they were out of his (most likely) favorite meal, Penn Live reports.
That's when Nelson lost his noodle and "began to curse out loud at employees," police said in a statement.
The suspect left, then later came back to order potatoes. Roy Rogers was out of potatoes.
Nelson began cursing again while throwing condiments at employees, according to the Associated Press.
Police were called, and Nelson was charged with disorderly conduct. Things could have gone much worse.
Anyway, here are some photos of mac n' cheese. You're welcome.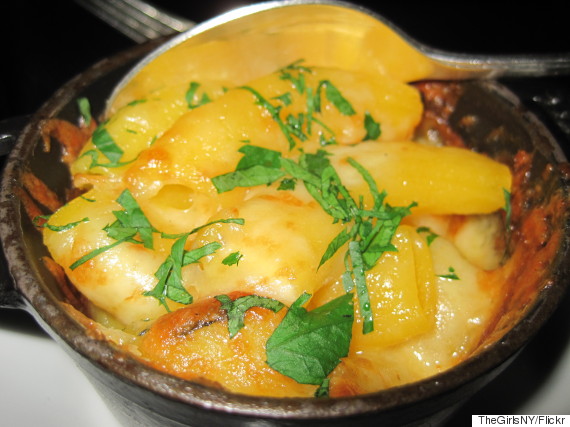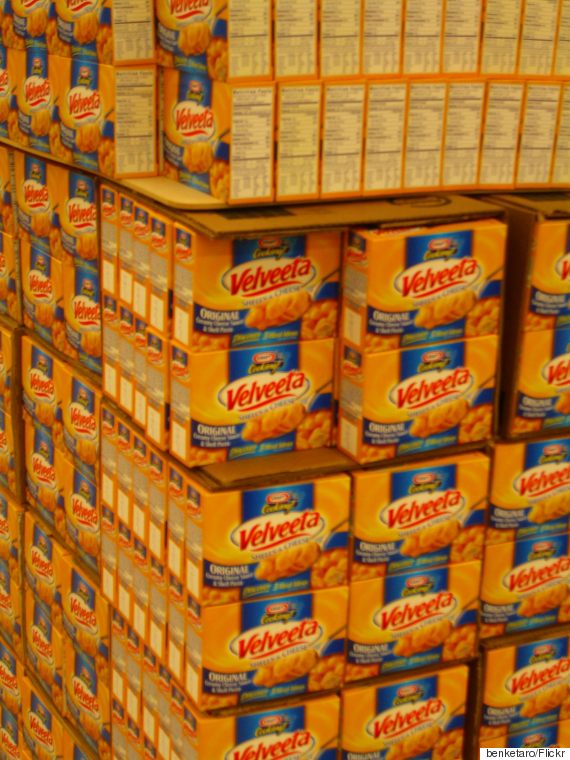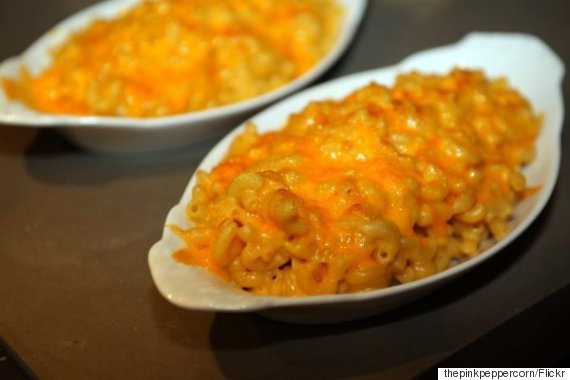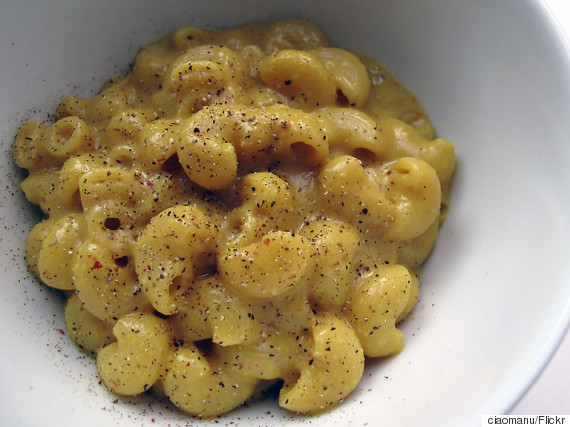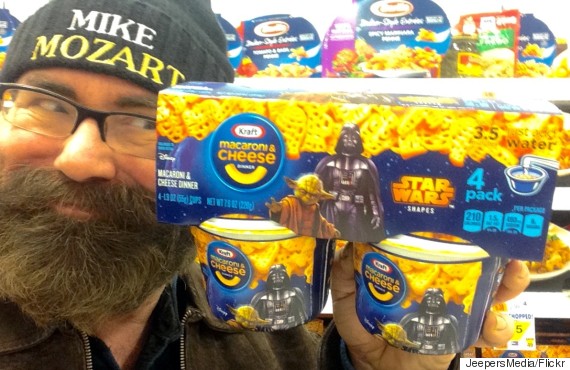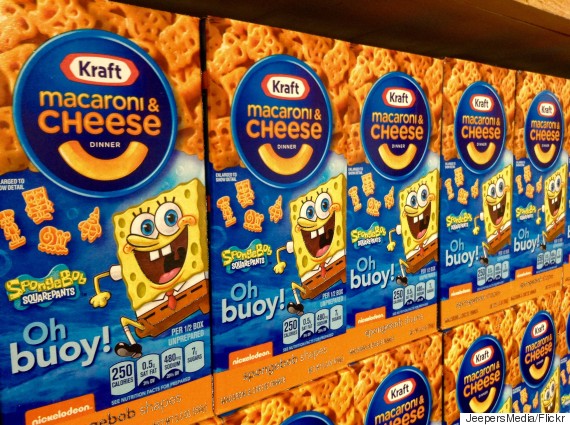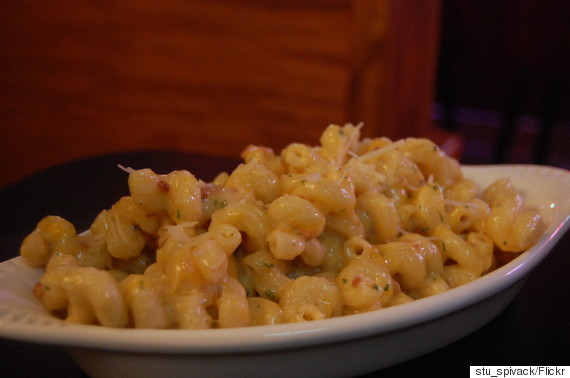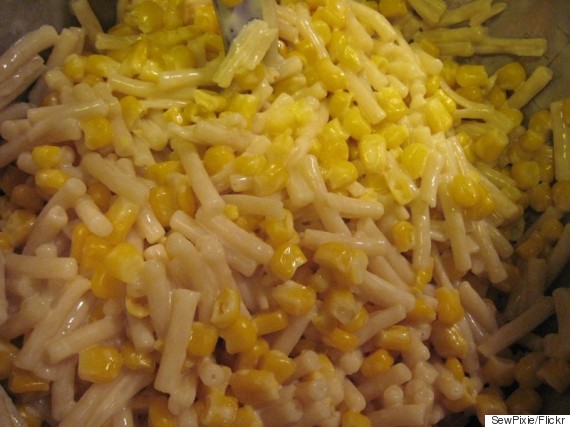 Like Us On Facebook |

Follow Us On Twitter |

Contact The Author