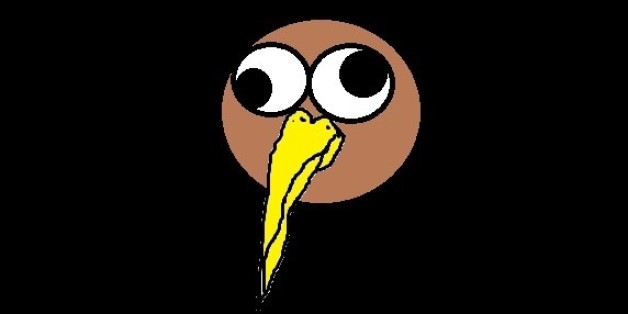 Government officials in New Zealand like to live dangerously.
At least, that's the simplest explanation for the country's "Flag Consideration Project," which has openly invited the Internet to submit alternative designs for New Zealand's national flag. The country will possibly vote on the new image in a referendum in March 2016.
That's right: New Zealand has asked the Internet to help it design a new national flag.
Despite the obvious risk inherent in outsourcing a large symbol of your country's national pride to a large group of strangers, most of the entries are -- surprisingly -- quite good.
Others, however, trend to the more delightfully weird end of the spectrum (including one flag that features a Kiwi -- a flightless bird native to New Zealand -- shooting lasers from its eyes).
We've collected some of our favorite entries below. Each one comes with a description written by the person who created the design:
PHOTO GALLERY
New Zealand Chooses New National Flag
H/T BBC
BEFORE YOU GO
PHOTO GALLERY
World's Most Obscure Flags Explained