Saturday Edition: The Funnies
19 Signs You Might Be Addicted To Pizza
If frozen pizza is not beneath you, you could be addicted.


But you could stop at any time, right?
'Average Parent Problems' Shows The Daily Grind We Know All Too Well
Like when you find the missing Lego in the worst way possible.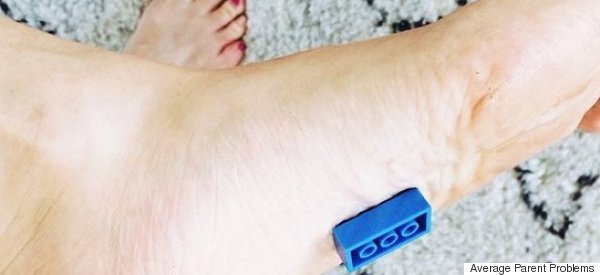 Not every parenting photo is picture perfect, thank goodness.
One Venn Diagram That Every College Grad Needs To See
What a long, strange trip its been.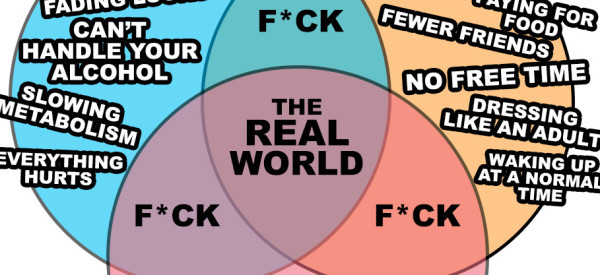 Welcome to reality, kiddo.
22 Underrated Perks Of Being Single
No judgments when your housecleaning playlist includes ABBA, Britney Spears and a few Stephen Sondheim ditties.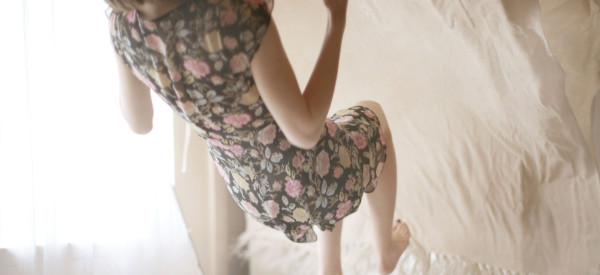 #blessed.
Watch A Hamster Host A Teeny, Tiny Tiki Party
It's a tropical oasis of cute.


If you like piña colada and getting caught in th- OMG LOOKIT!

Miley and Ariana cover "Don't Dream It's Over" while wearing onesies.
And one more thing...
Face it: You're probably not going to do the laundry this weekend.