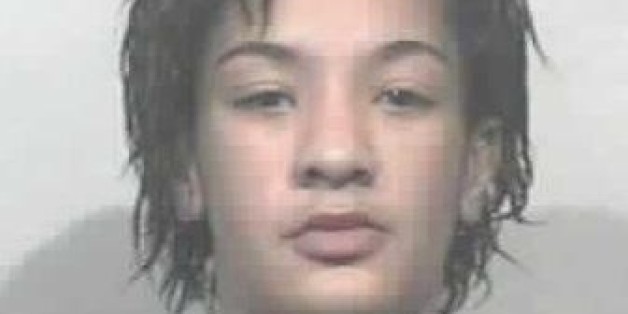 A Seattle mother of three has pleaded guilty to attempting to rape a man as he slept in 2013.
Chantae Gilman, 28, faces nine months in jail following last week's plea and will have to register as a sex offender when she's released, according to The Washington Post. The Smoking gun reports that Gilman was initially charged with second-degree rape, but took a plea deal to get her sentence reduced to attempted rape and assault.
The plea comes nearly two years after the victim awoke on June 17, 2013, to find Gilman on top of him in his bed. Police said at the time that the victim tried to push his 240-pound attacker off, but she refused and told him to be quiet.
The man was able to wiggle his way out from underneath Gilman and escape. He didn't know Gilman, but recognized her as "a drug user from the area," the Seattle Post-Intelligencer reported at the time. It took more than a year for DNA evidence to link Gilman to the crime, and she was charged with second-degree rape last September.
During police questioning, Gilman denied being in the victim's home or having sex with him. Court and police records do not indicate how Gilman got into the man's apartment. Gilman told investigators that she "has a mental illness and suffers from Bipolar disorder and Psychosis," [Detective Roger] Ishimitsu reported.
A Seattle Police Department Investigation Report said the man was completely asleep at the time of the attack.
The Smoking Gun reports that Gilman is scheduled to be sentenced in June.
BEFORE YOU GO