Financial hardships can be tough, especially for children to understand, but New York Time's money columnist and dad himself Rob Lieber stopped by Mondays with Marlo to discuss what we as parents can do to help our children understand financial situations. Ron explains that being open and honest with your child will help them understand the situation better, but also allowing your child some say in choices will leave them feeling less afraid about the situation and more in control. For all of Ron's helpful family money tips, view the videos above and don't forget to submit your questions to Mondays with Marlo on Facebook for our future guests!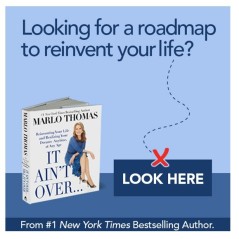 Add Marlo On Facebook:
Follow Marlo on Twitter:
Sign up to receive my email newsletter each week - It will keep you up-to-date on upcoming articles, Mondays with Marlo guests, videos, and more!