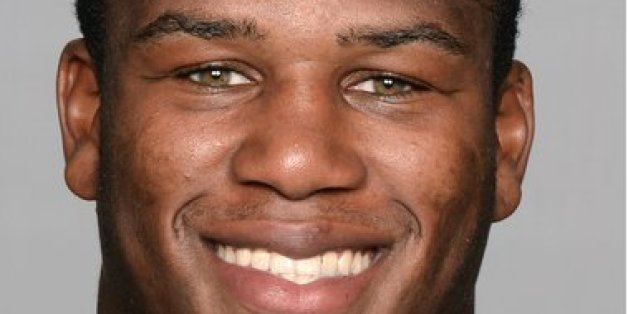 The death of Adrian Robinson, a former NFL defensive linebacker who died at the age of 25 on Saturday in Philadelphia, has been ruled a suicide, according to multiple reports.
Robinson died from suicide by hanging, the Philadelphia medical examiner's office told The Denver Post on Monday.
No further details surrounding his death have been provided.
Robinson played football at Temple University and most recently signed with Canadian Football League's Hamilton Tiger-Cats, according to the Associated Press.
The football player was signed by the Pittsburgh Steelers as an undrafted free agent in 2012, appearing in 12 games for the team. He then played six for the Denver Broncos and two for the San Diego Chargers, the AP said. Altogether, Robinson appeared in 22 games during his NFL career, including stints in Washington and with the Philadelphia Eagles.
He is survived by his daughter, Avery Marie.
Need help? In the U.S., call 1-800-273-8255 for the National Suicide Prevention Lifeline.