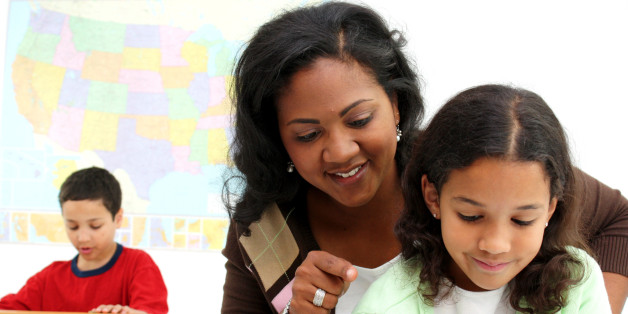 Surely you've heard that if you love your job, you'll never have to work a day in your life.
That's perhaps no truer than if the role you adore also happens to help make the world a better place.
Eager to find out which employees are most satisfied with how their work benefits society at large, PayScale uncovered which titles translate into meaningful roles and also earn more than the median salary for workers in the United States.
And considering that half of U.S. nonprofits plan on creating new jobs this year, according to a recent Nonprofit HR report, there's a better chance you can land at least a couple of these meaningful roles.
PHOTO GALLERY
10 Best Jobs For Do-Gooders
BEFORE YOU GO
PHOTO GALLERY
World's Most Generous Countries In 2013