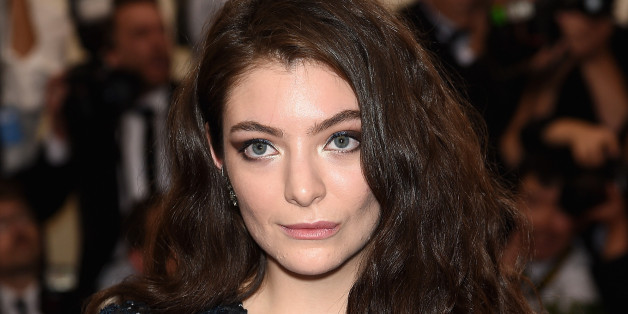 FYI: Lorde's age and gender have no effect on her success.
On May 19 the singer/songwriter tweeted some choice words for anyone who doubts her ability.
hey, men - do me and yourselves a favour, and don't underestimate my skill

— Lorde (@lordemusic) May 20, 2015
yes, i'm a young lass, but i'm also making the best decisions for me each day. #stayeducated 💅

— Lorde (@lordemusic) May 20, 2015
Some outlets believe Lorde's tweets could be in response to her recent split from her long-time manager Scott Maclachlan. Maclachlan had been Lorde's manager for seven years, during the time she hit full-blown stardom.
The separation has received some interesting reactions from critics, including a recent article in The Guardian by Eamon Forde titled "Oh Lorde, Pray Leaving Your Manager Wasn't A Mistake." In his piece, Forde writes that Maclachlan "nurtured [Lorde] from schoolgirl to superstar." While that may be true, his words could've been received as patronizing.
It doesn't matter if Lorde was responding to critics or simply stating her badass opinion (as she does so often) -- either way, well done lady.
Keep doing you, Lorde.

BEFORE YOU GO
PHOTO GALLERY
What These Powerful Women Would Have Told Their 22-Year-Old Selves