A 22-year-old Georgia college student who disappeared on the day that her family thought she was scheduled to graduate was found safe in Illinois on Thursday, DeKalb County police have announced.
Law enforcement authorities said no criminal activity was suspected in the case of Alexis Jones-Rhodes, who disappeared on Monday after her family said she had left their Decatur-area home for a graduation ceremony at Clark Atlanta University, according to the Atlanta Journal-Constitution.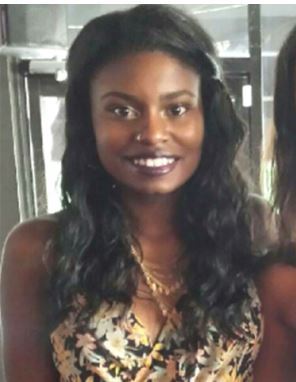 Police did not release any further information, including where in Illinois she was found. A call to the DeKalb County Police Department was not immediately returned.
University officials told the Journal-Constitution that Jones-Rhodes was not yet eligible for graduation.
On Wednesday, the day before the young woman was located, Nicole Johnson gave an impassioned plea for her daughter's safe return.
"It's taken a lot just to stand up here, so I just want to say, 'AJ, please, please, please come home," Johnson said on Atlanta's WSBTV.
Friends and family also put up missing posters with Jones-Rhodes' picture, WSBTV reported.
BEFORE YOU GO
PHOTO GALLERY
Missing Children