Saturday Edition: The Funnies
15 Brutally Honest Cards For Couples With A Sense Of Humor
If mushy-gushy declarations of love make you feel uncomfortable -- you're not alone.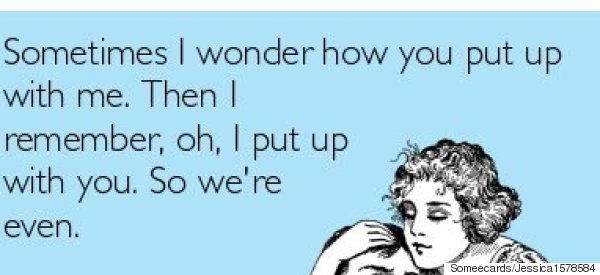 Oy, the snark.
These Kittens Are More Tired Than You Are Right Now
Bet you didn't think that's possible.


TOO CUTE!
'Pinterest, You Are Drunk' Is Our New Fave Website
Behold, a LOL-worthy page filled with some of the lifestyle site's more absurd concepts.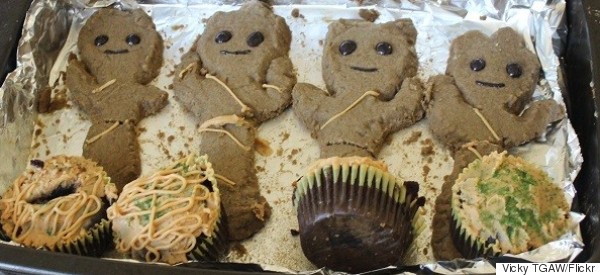 Bookmarking!
Amy Schumer Brilliantly Knocks Down 'Toddlers & Tiaras'
How charming is "Little Miss Hot as Balls Pageant"?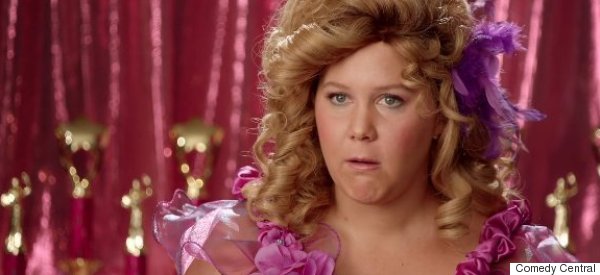 All the laughs, all the tears.
Tina Fey, Julia Louis-Dreyfus And More Ran Through Letterman's Final Top Ten List
In case you missed the iconic host's last "Late Show."


#ThanksDave

Here's that Taylor Swift "Bad Blood" video the whole world and its sister are talking about.
And one more thing...
Ain't that the truth...