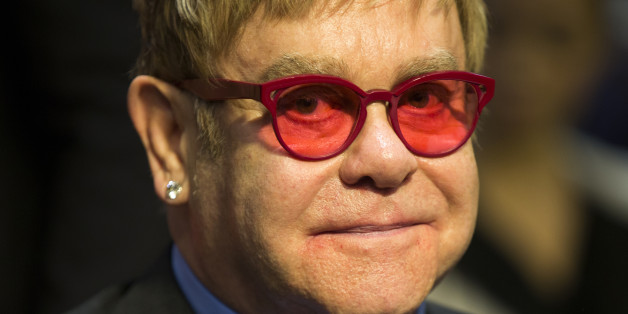 I have some good news. The single biggest change that could most radically improve our health-care systems is free. It can't be patented by any corporation. It doesn't eat into anybody's budget.
What we need most is compassion.
I know that might sound, at first, airy-fairy or wishy-washy, but I mean it quite literally.