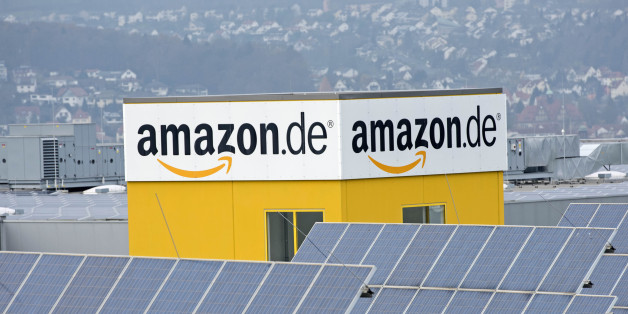 Amazon paid a very small tax bill in Germany last year -- but that's set to change.
The e-commerce giant's German division paid out just $16 million in taxes, despite earning $11.9 billion in sales last year in the country -- Amazon's biggest market outside North America.
That's because, until this month, Amazon funneled its profits into Luxembourg, Germany's tiny European neighbor. An investigation by the International Consortium of Investigative Journalists late last year revealed that the duchy -- already a wealthy enclave -- struck secret deals with more than 300 companies to slash their tax bills. Amazon was among them.
"Corporate tax is based on profits, not revenues," a spokeswoman for Amazon.de, the German arm of the company, said in a statement to Reuters. "E-commerce is a low-margin business and highly competitive, and Amazon continues to invest heavily around the world, which means our profits are low."
But, on May 1, Amazon began booking all revenue from retail sales in the U.K., Germany, Italy and Spain in the local markets, effectively curtailing the profit shift to Luxembourg, The Wall Street Journal reported on Sunday. The move came amid intense scrutiny following the ICIJ investigation. It's unclear how much higher Amazon's tax bill will be this year.
Amazon did not immediately respond to a request for comment on Wednesday.