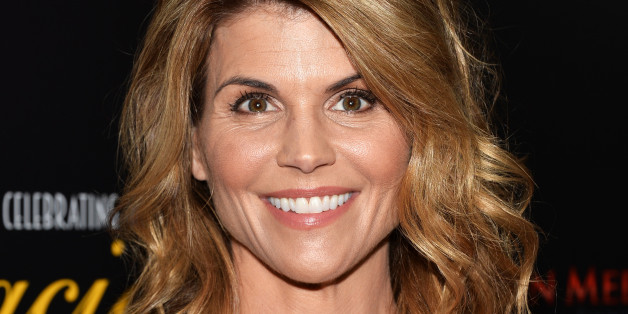 Aunt Becky is back!
Lori Loughlin has revealed she's officially returning for Netflix's "Fuller House" reboot. The actress confirmed to People that she'll be back for the reunion episode of the upcoming spinoff. Loughlin's reps told The Huffington Post that the actress is currently only set to appear in the first episode (so far).
The actress shared her confidence in the new show, telling People, "I think with Jeff Franklin at the helm –- he's the creator of 'Full House' –- it's hard to go wrong because nobody's more protective of that show than he is."
The spinoff will follow Candace Cameron Bure's D.J. Tanner as a widowed mother of three. "Fuller House" will also feature John Stamos, Andrea Barber, Jodie Sweetin and Dave Coulier. Don't expect to see Mary-Kate and Ashley Olsen though, they won't be returning. But Loughlin suggested that Elizabeth Olsen could play Michelle Tanner instead.
For more, head to People.
BEFORE YOU GO
PHOTO GALLERY
"Full House" Vintage Fashion