Uber is building flashy new headquarters in San Francisco.
The ride-hailing company is also reportedly seeking a new round of financing that would raise its valuation to $50 billion -- which would make it the world's most valuable private startup. It clearly wants a home base to match.
Architectural renderings of Uber's vision show two glass-walled structures linked by criss-crossing bridges that overlook a tree-lined boulevard below. The buildings were designed by the New York-based firm SHoP Architects and Studio O+A in San Francisco.
The company expects construction to be complete no later than the beginning of 2018, Uber spokeswoman Trina Smith told The Huffington Post.
The new offices will be located in San Francisco's trendy Mission Bay neighborhood, not far from the current HQ.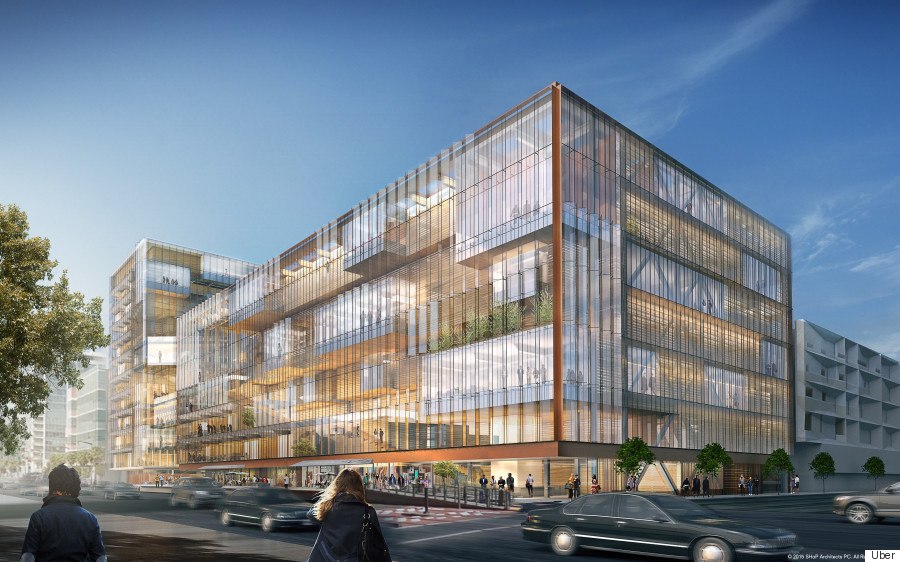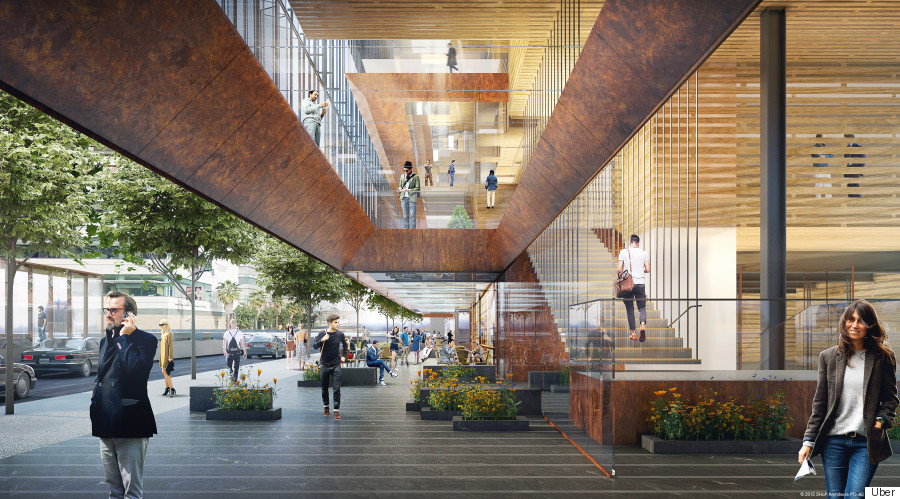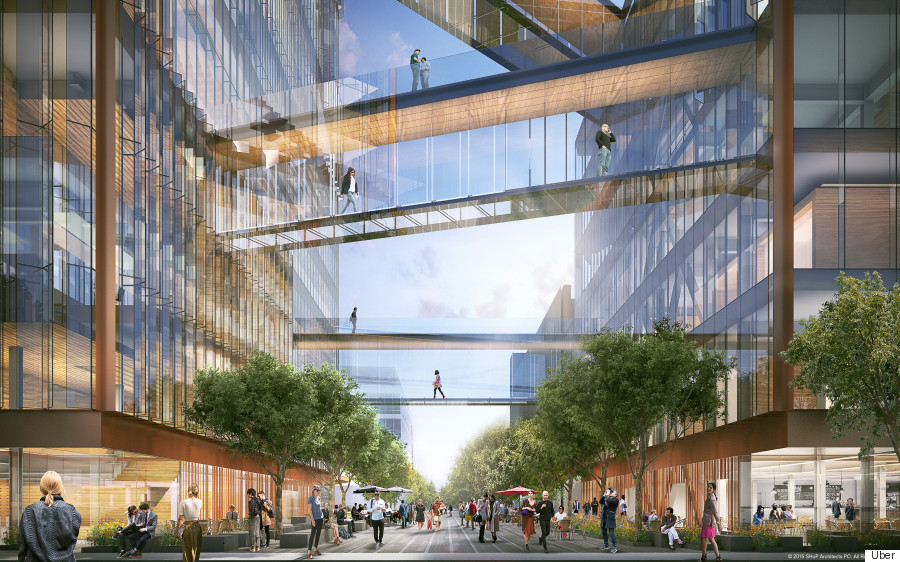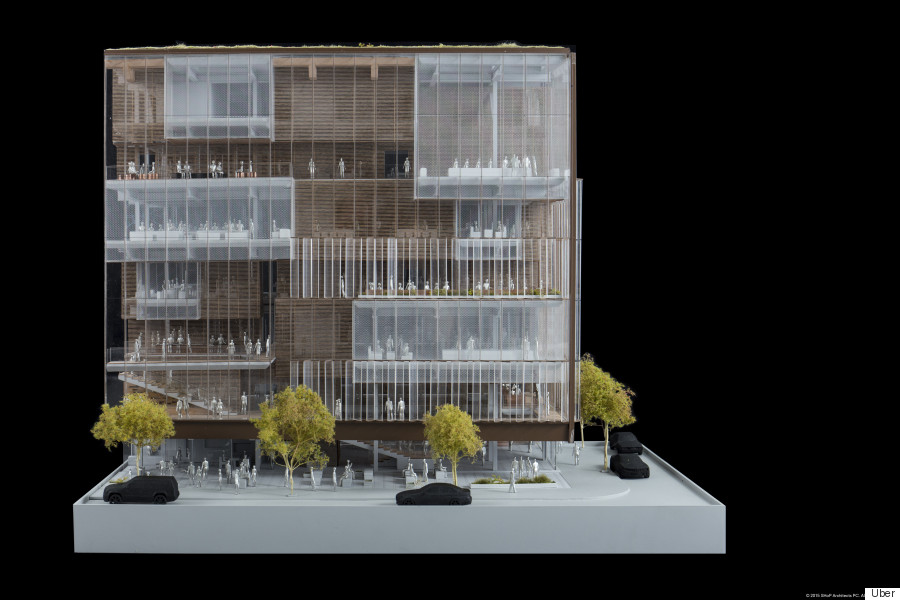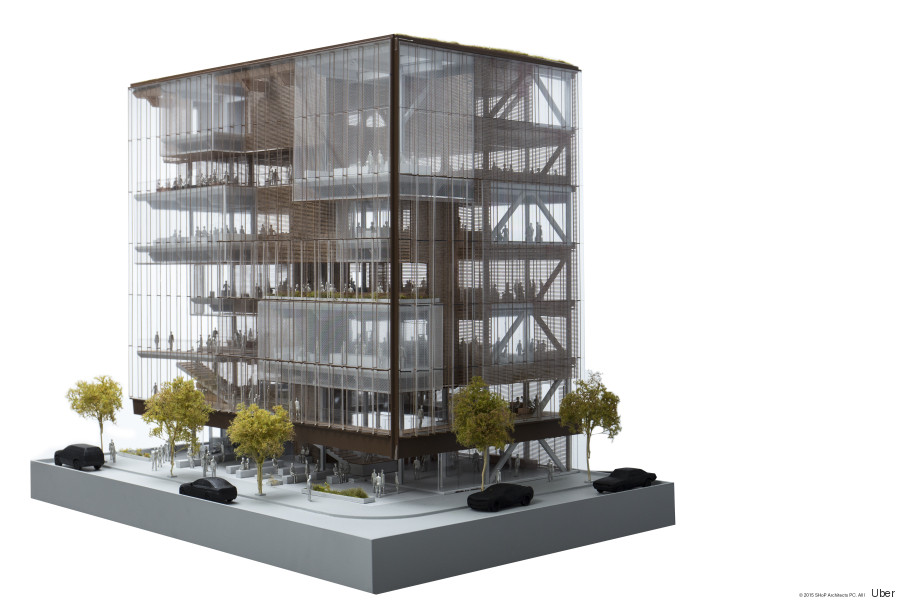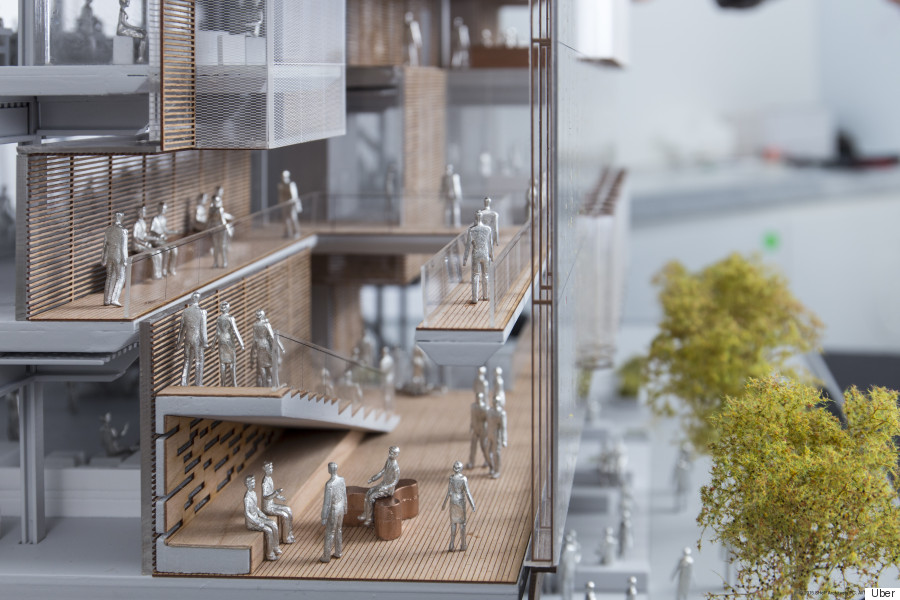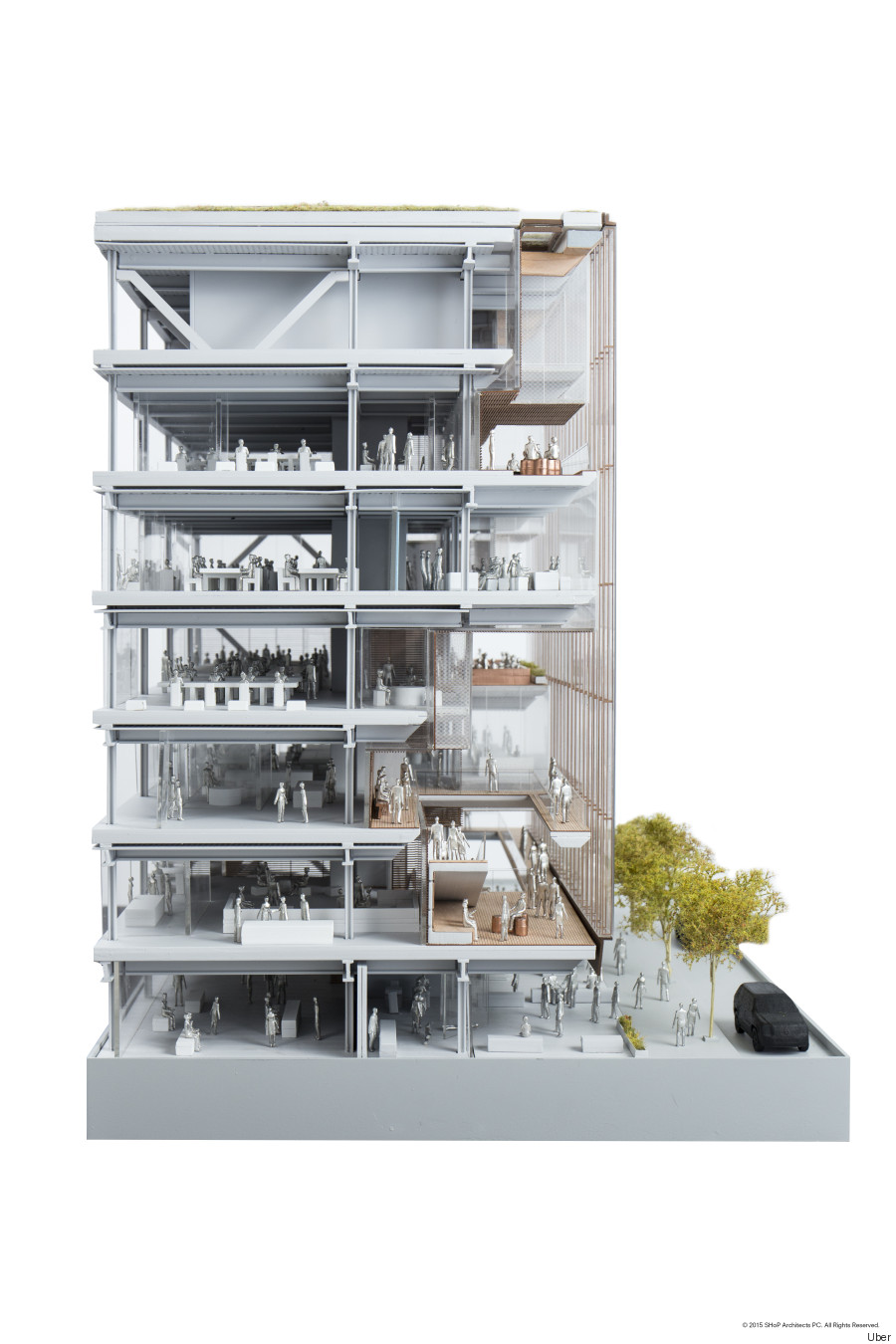 CORRECTION: An earlier version of this story misidentified Mission Bay as "Mission Hill," which is in Boston.