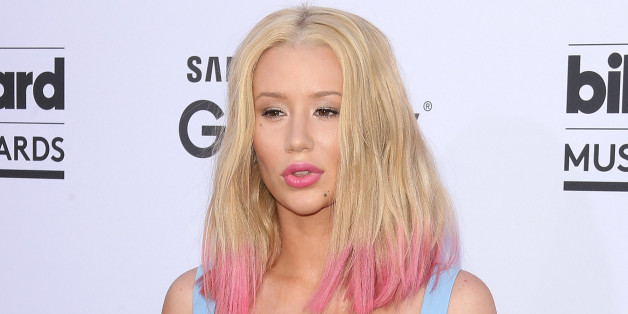 If you had plans to see Iggy Azalea this year, the good news is you're going to get your money back.
On Friday, ticket holders for the 24-year-old's "The Great Escape" tour received an email notifying them that all dates had been canceled, reports JustJared:
The Iggy Azalea Great Escape Tour scheduled for this fall has been cancelled and refunds are available at point of purchase. There will be a new tour planned around Iggy's new record to be released in 2016 and we apologize for any inconvenience
Azalea later tweeted about her canceled tour:
As u may know, the tour is cancelled. I'm so sad and sorry to let my fans down...we'll be back out on the road when the next album is done.

— IGGY AZALEA (@IGGYAZALEA) May 29, 2015
While there was no reason given for the tour's cancellation in the email, this isn't the first snag in the production timeline.
The tour was initially scheduled to start this spring, but in March, Azalea's label Def Jam released a statement saying that the tour would be delayed until September, so that the rapper could deliver the show that she "envisaged to share" and would require more time to develop it.
Days later, Azalea explained the delays telling AMP 97.1, "It is bumped back because I am a psychopath ... I would be making a lot of sacrifices and cuts and changes and compromises would have to be made to get this thing done in time."
She added, "So I really considered what I wanted to do: keep and honor the tickets and this date for fans but not the show I'd envisioned or kind I've promised them, a lesser version of it with maybe not so many people like jumping out of the ceilings and flying all over the place, or do I want to move it and have the absolute best show, the show that I envisioned? And obviously I've chosen to move it."

BEFORE YOU GO
PHOTO GALLERY
Iggy Azalea