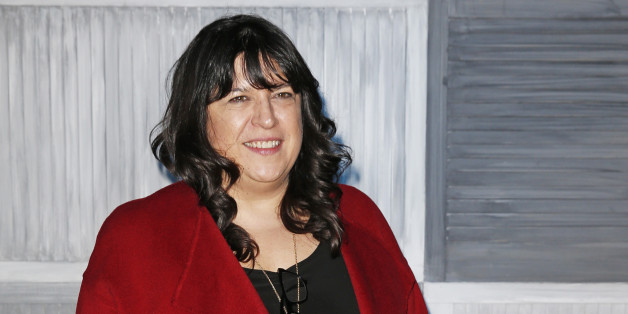 E.L. James really knows how to stretch out a story, doesn't she?
On Monday, the Fifty Shades of Grey author announced via Instagram that she'll be releasing a new version of the S&M-thriller, told from the point of view of billionaire, Christian Grey.
Until now, the books in the Fifty Shades series were told from the perspective of Anastasia Steele, and were, in part, believed to be such a success with women for the way they embraced the importance of female pleasure.
"A lot of women have said that they've learned the most about what sex could be for them from erotica novels," Jaclyn Friedman, author of What You Really Really Want: The Smart Girl's Shame-Free Guide to Sex & Safety told CNN when trying to explain the series' popularity in 2012. "These stories focus on female desire and what's in it for the woman, and there's not a lot of that in mainstream culture."
Re-telling the story from Grey's perspective is sure to bring out many critics --- it will be a very different tale coming from the point of view of a character who "likes to whip little brown-haired girls" and is rather difficult to distinguish from a serial killer.
BEFORE YOU GO
PHOTO GALLERY
50 Things 50 Shades Is (Probably) Out Selling