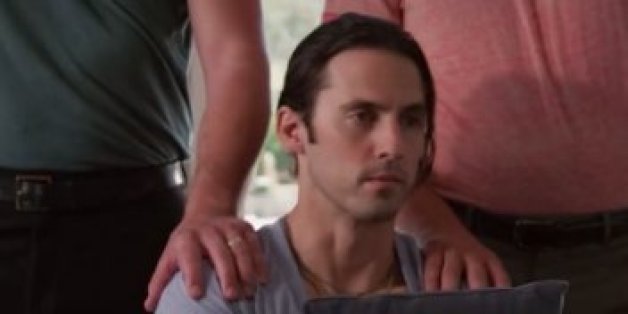 File this under weird, meta and something we probably could have done without.
In a clip from the CW Seed web series "The P.E.T. Squad Files," Milo Ventimiglia's character Cash watches Rory tell Jess that she really doesn't want to be with him on "Gilmore Girls." Ventimiglia, of course played Jess on the CW series, which aired from 2000 to 2007.
"You guys watching Gilly Girls? I fucking love that show! Hey, Cash, that guy kind of looks like you," his friend says in the clip, adding, "I took one of those personality tests, I'm like a classic Rory."
"Rory sucks, bro," Ventimiglia replies, which might be funnier if he and Alexis Bledel didn't date in real life for three and a half years, or apparently have a tumultuous relationship of their own.
BEFORE YOU GO
PHOTO GALLERY
12 Things You Never Knew About "Gilmore Girls"