June is the month of dads and grads, but it's also the month of June brides -- there are statistically more weddings held in this month than in any other. And celebs have proven to be just as traditional as other couples in picking that time of year for their nuptials.
Here are some of the best-named high-profile June brides, arranged chronologically.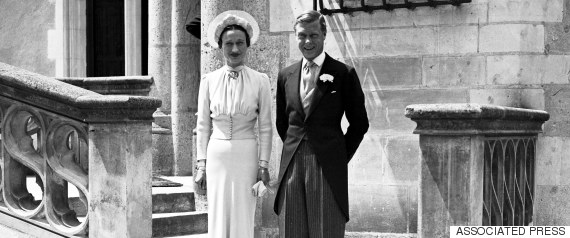 The June 3, 1937 wedding of King Edward VIII of England to American divorcee Wallis Warfield Simpson (born Bessie) was one of the most infamous of all time, causing him to abdicate his throne "for the woman I love" and become the Duke of Windsor. Wallis is an interesting, sophisticated female variation of Wallace that was used by Anthony Edwards for his daughter.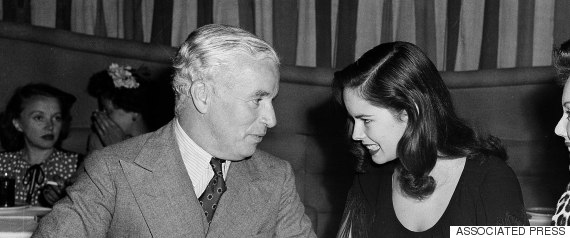 54-year old Charlie Chaplin married 18-year-old Oona, daughter of playwright Eugene O'Neill, on June 16, 1943 and together they would have eight children. The lively name Oona -- also spelled Una and Oonagh -- has a rich history in Irish legend, and is now carried on by Oona Chaplin's same-named actress granddaughter.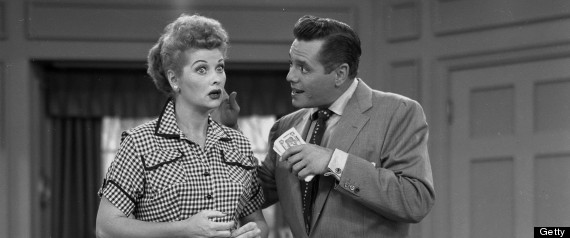 On June 1, 1949, Lucille Ball and Desi Arnaz married for the second time. Though the name Lucille has made a surprising comeback of late, now at Number 343, it still has a way to go to top its Top 40 status of a century ago. Maya Rudolph and Paul Thomas Anderson chose it for one of their girls.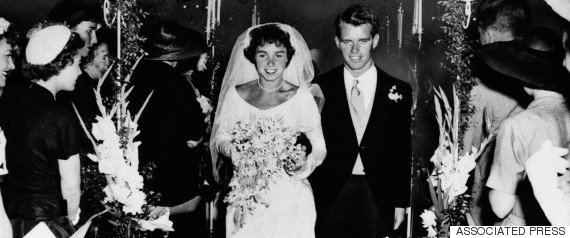 Ethel Skakel became the bride of Robert Kennedy on June 17, 1950; they went on to have seven sons and four daughters. The name Ethel had been written off after it dropped out of the Top 1000 in 1970. But wait -- we think we hear stirrings of a comeback, especially since singer Lily Allen picked it for her baby girl.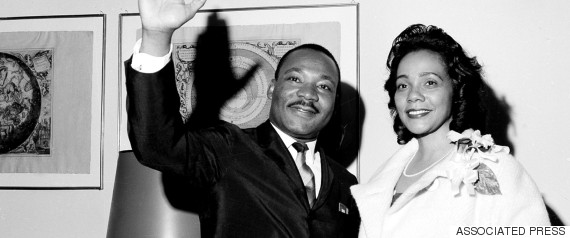 On June 18, 1953, singer and activist Coretta Scott married fellow Civil Rights activist Martin Luther King, Jr. This delicate diminutive of Cora is largely associated with Mrs. King and hasn't seen much use by others.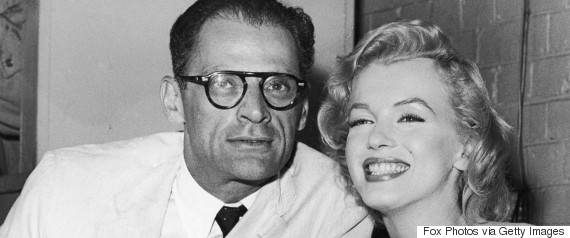 Marilyn Monroe's third marriage, to playwright Arthur Miller, took place in a courthouse in White Plains, New York on June 25, 1956. It was her second time as a June bride. The name Marilyn is still in moderate use, but a surprise twist is the actress's surname is being used as a girl's name, as initiated by Mariah Carey and Nick Cannon's pick for their twin daughter.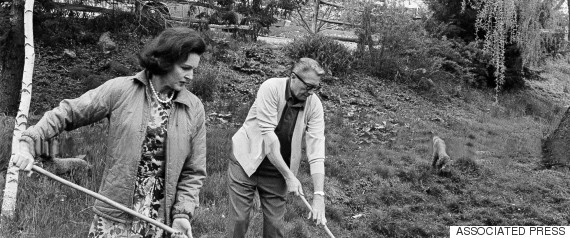 The wedding of ageless Betty White to Alan Ludden took place on June 14, 1963 in Las Vegas. Betty, once the most common standalone nicknames of Elizabeth, got some new life via the glamorous Betty Draper character on "Mad Men."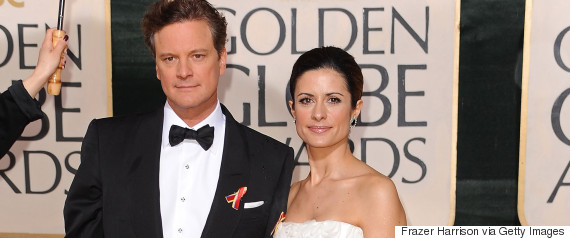 Italian film producer Livia Giuggioli married Colin Firth in Tuscany on June 21, 1997. Livia has been a name independent of Olivia since the time of the ancient Romans and remains popular in modern Italy. It entered the US list in 2004 and is now at Number 666.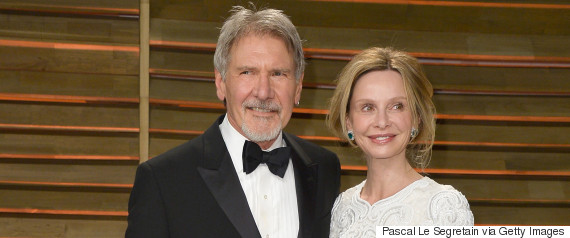 Calista Flockhart married long-time love Harrison Ford on June 15, 2010, in Santa Fe, New Mexico. Flockhart's delicate Greek name was inherited from her mother's middle. It's a hidden treasure that hasn't been on the list for several years.
On June 1, 2012, Drew Barrrymore married writer Will Kopelman in Montecito, California, and they would go on to become parents of daughters Olive and Frankie. This male diminutive of Andrew has been feminized by Barrymore; it was the maiden name of her actress great-grandmother.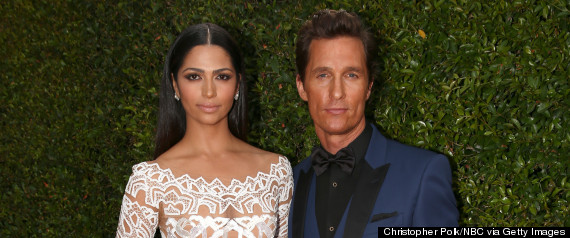 The wedding of Brazilian-born Camila Alves to Matthew McConaughey took place in Austin, Texas on June 9, 2012. Spelled with a single 'l', this is a rising Latina name that is now at Number 41 and heard in all Spanish-speaking countries. It was actually the tenth most popular name in California in 2014.
Like Us On Facebook |

Follow Us On Twitter |

Contact HuffPost Parents
BEFORE YOU GO
PHOTO GALLERY
Celebrity Dog And Baby Names