In its 25-year history, "The Oprah Winfrey Show" covered a huge range of stories, from the somber to the silly. But perhaps the only thing that rivaled the versatility of the show's content was Ms. Winfrey's ever-changing hairstyles.
In the '80s, Oprah's hair had height. In the '90s, it was sleek. In the 2000s, she brought back her curl. And in between, there were plenty of other looks, some of which even became their own news stories. "It seems like I've had... every hairstyle under the salon," Oprah says. "Sometimes I look back at some of them and think, 'Why didn't somebody tell me?'"
The above video captures the full 25-year journey of Oprah's hairstyles, but here are a few of our favorites.
1986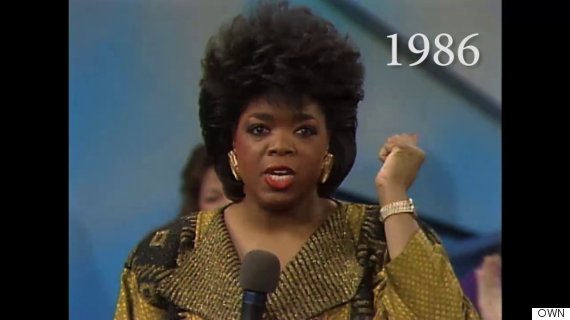 "The Oprah Winfrey Show" debuted on September 8, 1986, and that season, Oprah's hair certainly had volume.
1995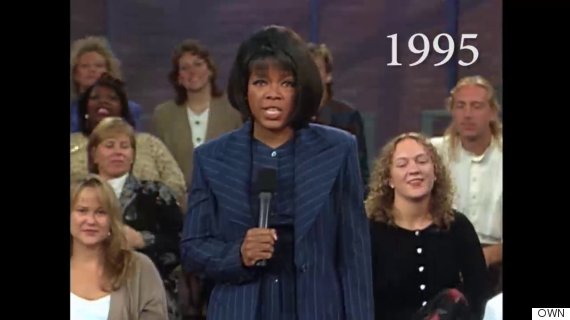 "We began this new season with me sporting a different hairdo, and I could not get over all the fuss in the newspapers the next day," Oprah said. "The Chicago Sun Times... actually did a poll asking its readers to vote on whether or not they liked my hair. The results were this: 42 percent said yes; 58 percent of you said no!"
1997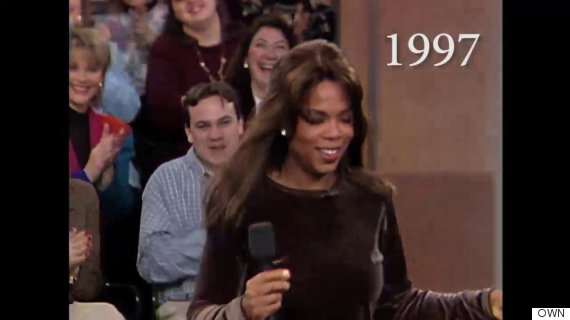 During Madonna's 1997 appearance on the show, the singer suggested that Oprah would look good with long hair pulled back. Oprah gave it a shot, but wasn't completely sold on the style.
2005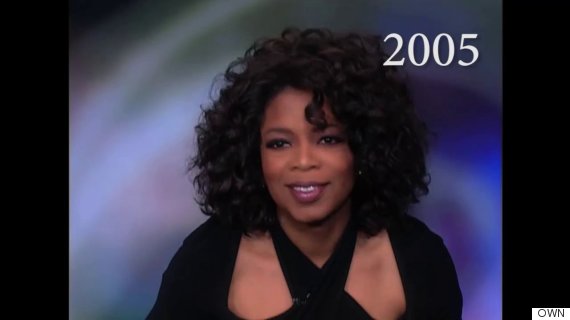 Oprah wears the curly 'do similar to her look today.
2011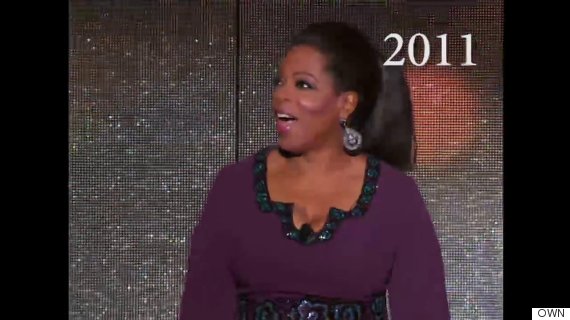 During the show's final season, Oprah went with a straight and sleek ponytail for a surprise star-studded affair put together by her team of producers.
PHOTO GALLERY
Oprah's Hair Through The Years