Columbia Journalism Review: At one Virginia paper, coders and reporters unite to make sense of government data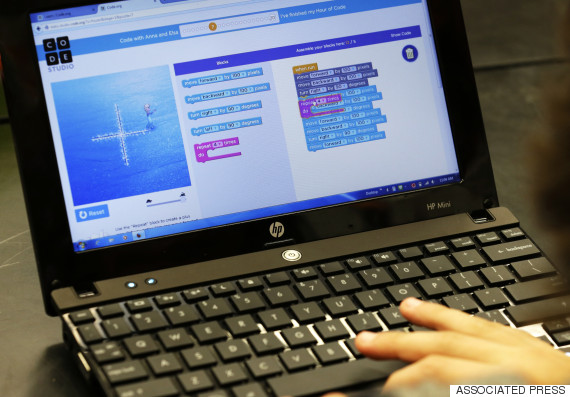 News organizations are increasingly learning the value of having staffers skilled in data analysis and coding to help build quality articles, but finding employees with these kinds of skills has proven difficult. Small newsrooms like The Daily Press in Newport News, Va., have struggled to attract database experts amid competition from bigger companies able to offer them a greater salary.
So rather than hire someone new, Daily Press has teamed up with a group of volunteers affiliated with Code for America, a nonprofit that develops open source technology and works with local governments to encourage openness and transparency.
We build open source technology and organize a network of people dedicated to making government services simple, effective, and easy to use. In particular, we work on improving service delivery in key areas such as health, economic development, citizen-government interaction, and safety and justice.
The organization meets with the newsroom's writers and editors to collaborate on projects, allowing them access to court records and other data might be inaccessible to the public or hard to obtain otherwise. Code for America can help create a script to collect data that helps build a story -- or even breaks news.
"I would recommend it for any journalism organization that either doesn't have a database person on staff or can't really afford to pay for one in the market it's in," a Daily Press editor said. "For us it's been a learning opportunity. I consider this newsroom a learning newsroom. We do our best to bring folks in from other organizations to train the newsroom in things we don't know about."
MORE:
The Voice Box Media: How some social activists are solving Baltimore's food desert problem
Medium/Bright: In Colorado, Teaching to a Changing Climate
The What's Working Honor Roll highlights some of the best reporting and analysis, from a range of media outlets, on all the ways people are working toward solutions to some of our greatest challenges. If you know a story you think should be on our Honor Roll, please send an email to our editor Catherine Taibi via catherine.taibi@huffingtonpost.com with the subject line "WHAT'S WORKING."