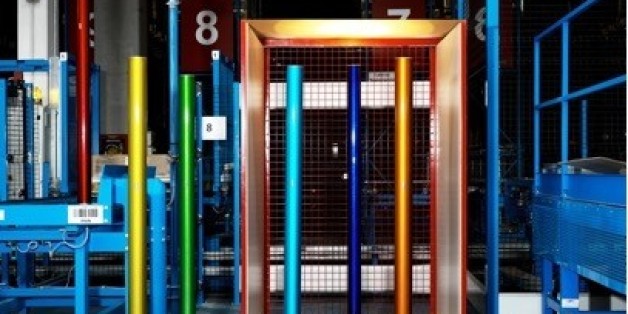 By Laura Traldi
Styling Cristina dal Ben
©Photos by Max Zambelli
A chat with Artemide's Carlotta de Bevilacqua and Ernesto Gismondi on the light to come.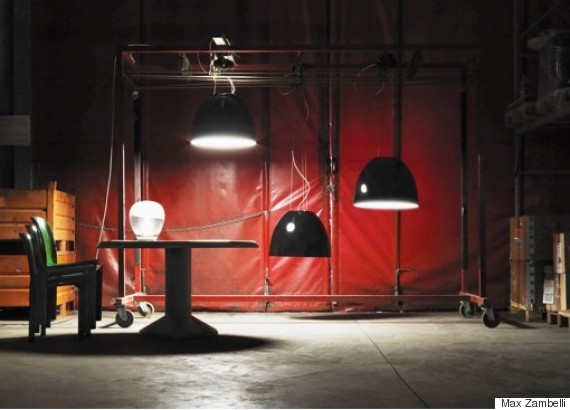 On the table, Empatia, in blown glass with LEDs, designed by Carlotta de Bevilacqua for Artemide.
They bring beauty into our homes with their lights and lamps. And yet it is forbidden to speak of style and trends with the owners of Artemide. Ernesto Gismondi and Carlotta de Bevilacqua –- the former an engineer, the latter an architect –- are opposites but compliment each other like the sun and the moon. They also always agree on one thing: the equation that states design = style is a mistake. Worse, "it is the root of all evil because it leads to a correspondence between aesthetic and quality."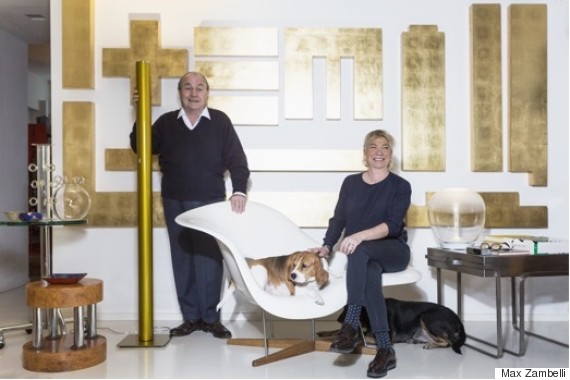 Ernesto Gismondi and Carlotta de Bevilacqua.
In their Milanese home, where they live surrounded by innumerable dogs (none of which are particularly beautiful but all of which are incredibly affectionate) and ornaments, furniture and lamps (all of them beautiful and incredibly iconic) they explain that what really counts is the whole project.
"If you use existing technology to make new lamps, the difference is only in the shape", says Gismondi. "We began like that, asking the architects that in the '60s were changing the face of our city -- like Magistretti, Gio Ponti or Gae Aulenti -- to design for us. But both the way in which light is created and the environments in which it is received have changed radically. Design has little meaning if there is no substance. Meaning that it is only in house technology which sets you apart from the rest."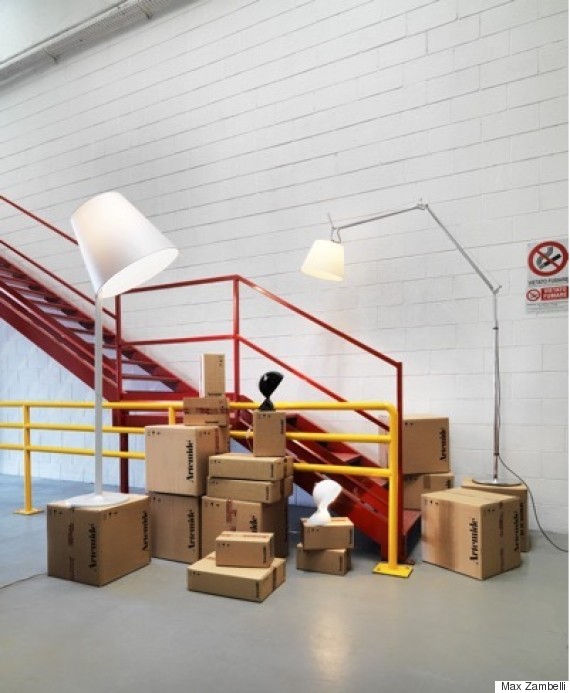 Melampo Mega by Adrien Gardère, Dalù by Vico Magistretti and Tolomeo Mega by De Lucchi-Fassina.
These are not just words. Artemide invests five percent of its yearly turnover in research and design and applies its findings to real projects.
"Research alone carries you into a dream world," says Gismondi. "For this reason there is continuous discussion between the designers and engineers in our R&D development, where their work is totally integrated from the very first sketches, without either the design or the technology becoming one more important than the other."
Artemide's is a vertical vision in which "everything, from the technology to the last screw" has been designed and produced in Italy and in which experimentation is continuous but always well-grounded in reality.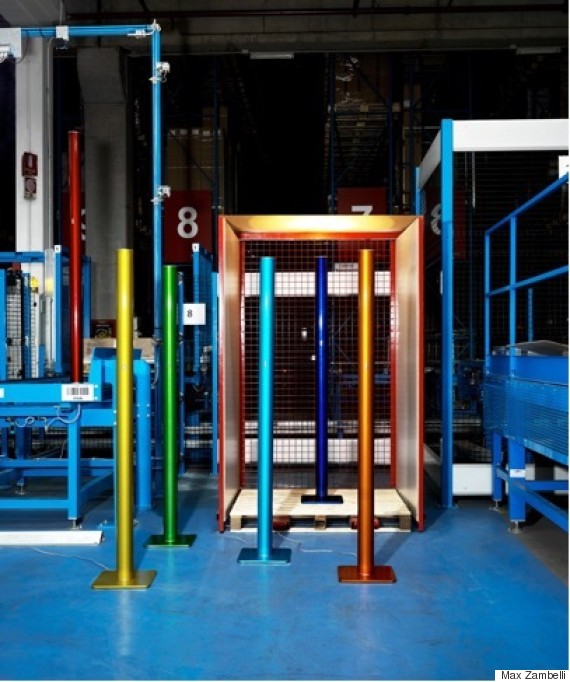 The Ilio floorlamp by Ernesto Gismondi, a vertical light-emitting steel cylinder.
"The world of lighting today is like the Silicon Valley of the first chips," says Carlotta de Bevilacqua. "In the '90s, technology manufacturers were asking themselves if the 'battle of the living room' would be won by the TV or by computers. Today we know that the battle has actually been won by tablets and the internet. It is impossible to imagine anything new using what we already have as a starting point. This is why we don't concentrate on 'what,' but rather on 'how': when we start a design project we want to give utility and beauty back to the world, using hard work and competence to maximum advantage."
In concrete terms, this means creating products such as Incipit and Incalmo, presented by Artemide at Milan's Fuori Salone, which brought together two opposing worlds to create a single new one.
"Incipit has a cast aluminium body which supports the LEDs," explains de Bevilacqua, ideator of the project. "Internally we have placed a handcrafted glass base, made using the incalmo technique (and hence the name), an ancient technique from Murano in which glass is joined whilst still warm in order to create horizontal transparent bands of various colors. This decorative element, working in complete symbiosis with the aluminium, reflecting the proportions of the spaces between empty and full, is, at the same time, shielding –- under the tightest corners -– diffusing light into the environment. While the particular calibration of the LED body allows for the creation of a highly comforting visible light."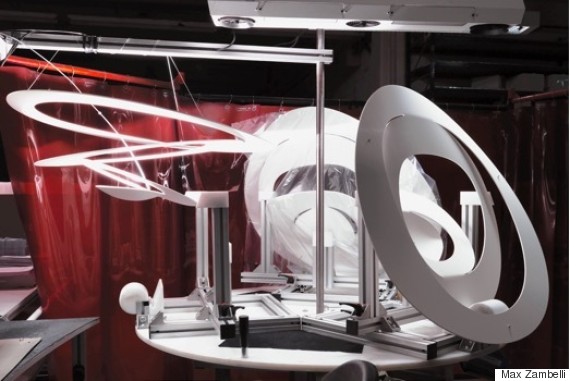 Pirce light-fitting by Giuseppe M. Scutellà.
"The result is an illuminated body which appears to be suspended in mid-air. A small step towards my dream, which considers 'less' as being an element of fascination," says de Bevilacqua. "It is the lightness of Calvino, the gesture of Michelangelo which revealed the beauty in the stone. Taking away is beauty. In the development of lighting, guided by current technological advances, the shape of a lamp will become less and less important, while design and technology will have to develop side by side in order to improve the quality of the experience of a lighting project, in its immateriality."