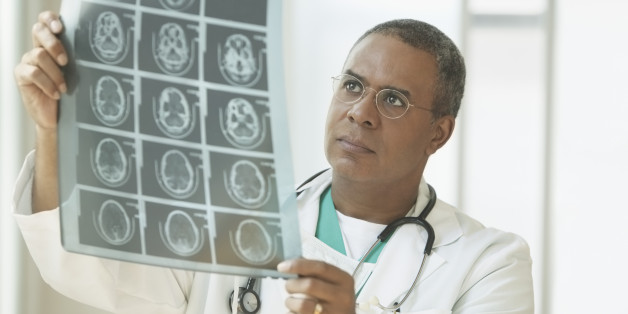 Imagine being treated for a disease before you even have it.
That will soon be possible thanks to emerging technologies that make diagnosing illness easier and faster.
"We're waiting for the heart attack, or we're waiting for the lump to be discovered at stage three," Dr. Daniel Kraft told an audience last week at the Exponential Finance conference in New York City. No more. He said it will one day be diagnosed at stage zero -- and there's already progress in this direction.