Recipes by Luigi F. di Biagio
©Photos by Enzo Truoccolo
Artwork by Cristina Dal Ben
Pestos of olive, almond or pistachio to enrich the simplest basic dishes.
Tapenade: Black Olive Pesto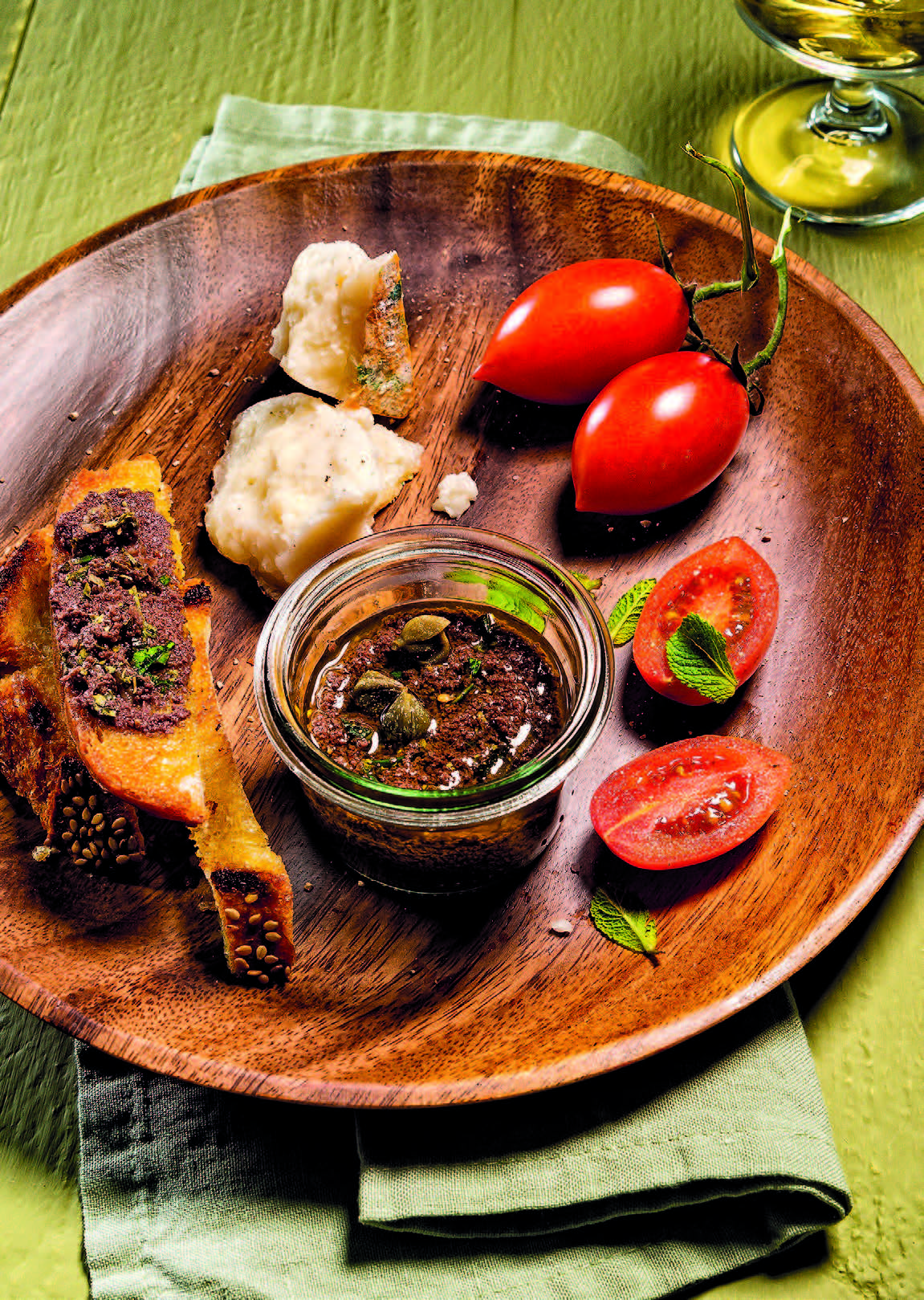 Ingredients for 250g
200g of pitted black olives
50g of anchovy fillets (in oil)
1 tablespoon of unsalted capers
the juice of 1 lemon
1 teaspoon of thyme
1 cup of extra virgin olive oil
Put all the ingredients in a food processor and blend at low speed, then at high speed for a few seconds to obtain a slightly lumpy sauce (it shouldn't be creamy). It could also be prepared with a pestle and mortar: in this case only add the oil after grinding all the other ingredients together. Serve the tapenade with toasted bread, shavings of pecorino and tomatoes.
Candele Spezzate With Tomato And Almond Pesto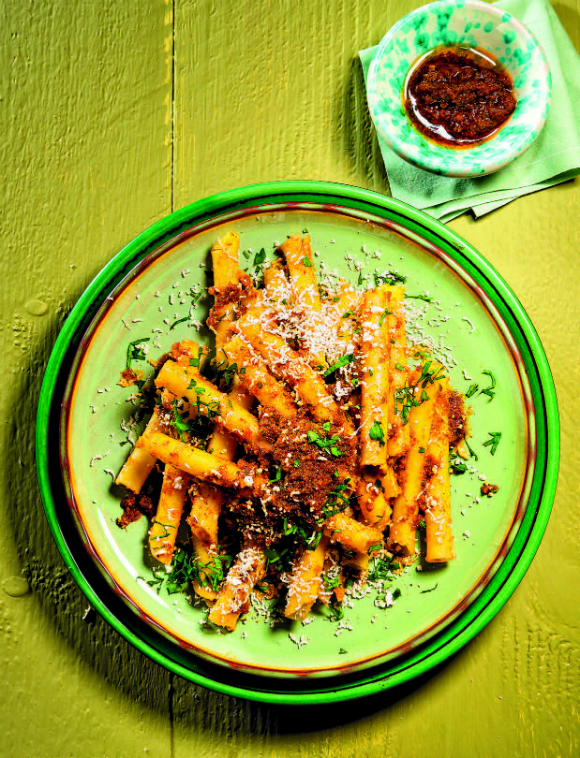 Serves 4 people
320g of candele spezzate pasta
4 ripe tomatoes
80g dried tomatoes
50g almonds
1 tablespoon of grated provolone cheese
6 leaves of basil
half a cup of extra virgin olive oil
salt and pepper to taste
Toast the almonds in a heavy-bottomed non-stick pan. Immerse the tomatoes for a few seconds in boiling water, drain, peel, deseed and put them in a blender. Add the almonds, dried tomatoes, basil, provolone cheese, a little salt and pepper and blend them to obtain a coarse sauce. Add the oil, mixing it in well. Boil the pasta "al dente", pour on the tomato pesto immediately and serve with plenty of grated ricotta.
Raspberry Bavarese With Pistacchio And Mint Pesto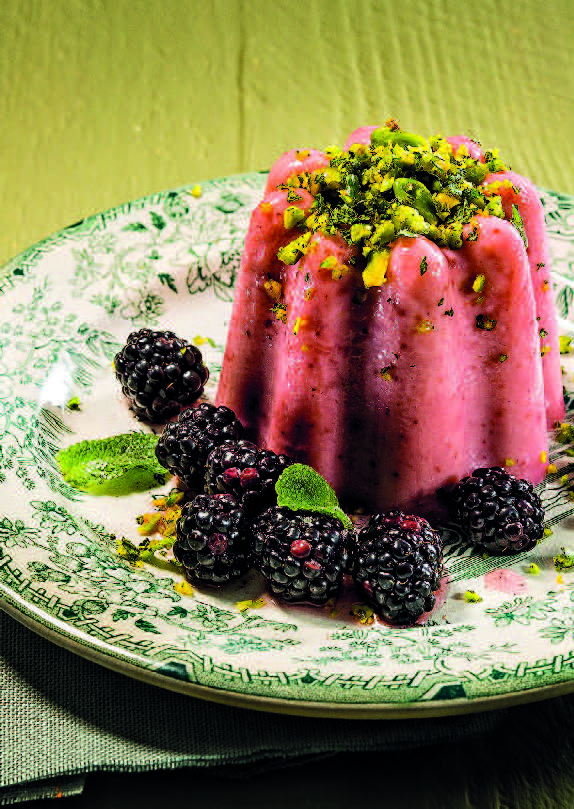 Serves 4 people
300g raspberries
60g vanilla sugar
200ml whipped cream
10g gelatine (in sheets)
the grated peel of half a lemon
2 tablespoons of Alchermes
60g pistachios
6 leaves mint
Soften the gelatine in cold water, pat it dry and leave it to dissolve in a frying pan over a low flame with the Alchermes. Leave to cool. Blend the raspberries with the confectioner's sugar and put the resulting sauce in a dish. Add the gelatine, a little at a time, and, still mixing, the whipped cream. Put it in a mold or individual dishes and leave it to cool in the fridge for at least 4 hours. Put the pistachios in boiling water for a few seconds, drain, peel and dry them. Put them in the pestle and mortar with the mint, granulated sugar and grind them to obtain a coarse mixture. Turn out the Bavarese, decorate with the pistachio pesto and serve with a blackberry fruit salad.
And the classic Pesto Alla Genovese Of Course...
For 250ml of sauce wash 40 leaves of basil in cold water and lay them out to dry on a tea towel. Put the basil, half a teaspoon of rock salt and 1 clove of garlic in a pestle and mortar and crush them without using excessive force. Add, a little at a time, 30g parmesan, 30g pecorino and 20g pine nuts. When a creamy mixture is obtained, slowly add and mix in half a cup of olive oil.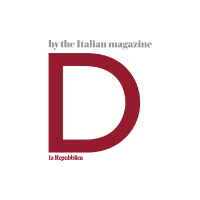 Correction: This post originally translated a cup of olive oil as a "glass."