Every body is a bikini body, this is true. But that doesn't necessarily mean that one bikini fits all.
Thanks to the new "Target Loves Every Body" campaign, featuring five women of all different shapes and sizes, it's clearer than ever than when it comes to bathing suit shopping, we're all in the same boat.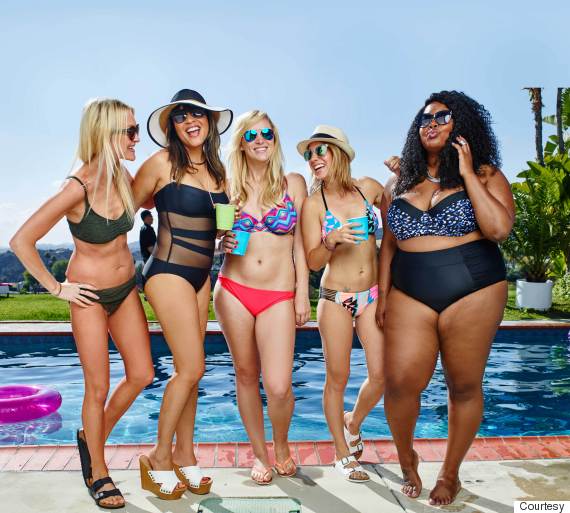 While the ad is informative -- triangle shaped tops are good for creating curves, high-waisted bottoms that sit at your natural waist are good for supporting your tummy -- the reason it's so great is that it's actually representative of real women, with real insecurities.
Stylist and fashion journalist Zanna Roberts Rassi along with Chantè Burkett, Nashelly Messina, Sarah Boyd and Nikki Minton chat about what they love most about their bodies and their biggest problem areas before each of them find the right suit.
In creating the video, Target is telling customers that they can and should feel good about wearing a bathing suit. Any bathing suit.
"I'm so happy I had the opportunity to showcase my body in a swimsuit for the girls who look just like me," Burkett, creator of the blog Everything Curvy And Chic told The Huffington Post. "Campaigns like this are so important because girls and women need to see others embracing their bodies in ads no matter what size they are."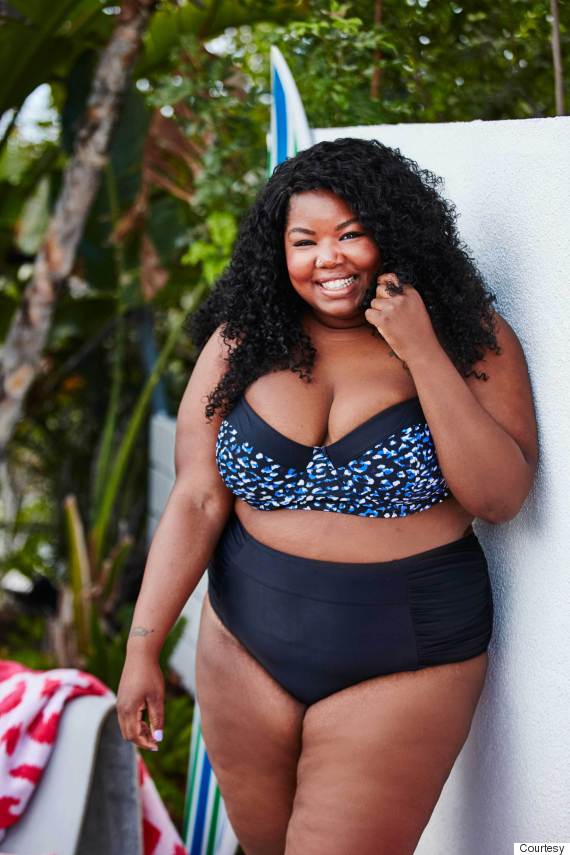 Target's relationship with its customers, specifically plus-size consumers, has certainly come a long way, thanks in part to working with influencers in the community and creating campaigns like this.
Take a look at the video above.
Follow Us On Pinterest
|
Like Us On Facebook |

Follow Us On Twitter
BEFORE YOU GO
PHOTO GALLERY
Celebs in Monokinis and One-Piece Swimsuits