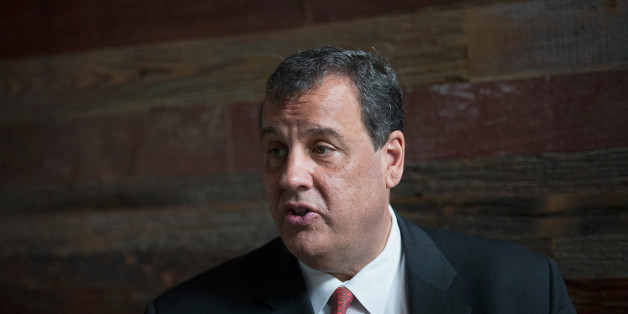 (Adds Christie appeared on ABC news show)
WASHINGTON, June 14 (Reuters) - New Jersey Governor Chris Christie, a possible 2016 Republican presidential candidate, advocated a "coalition of the willing" on Sunday to help fight Islamic State in Iraq, borrowing a phrase from George W. Bush's unpopular war.
"Well, listen, you know, we've got to put together a coalition of the willing, which has been used before ... and used successfully in that region," he said on ABC's "This Week."
In 2003, former President Bush used the phrase to refer to countries that supported the U.S.-led invasion of Iraq. Bush faced ridicule from critics who noted the list did not include powerful allies like France and Germany. Few of the 48 countries on the list contributed troops to the invasion force.
In a presidential debate while seeking re-election in the 2004 vote, Bush defended the coalition with a line that would become embraced by satirists, "You forgot Poland."
It was not the first time a likely 2016 Republican candidate had trouble hitting the right note on Iraq. Bush's brother, former Florida Governor Jeb Bush, stumbled repeatedly after being asked if he would have supported the 2003 invasion knowing that there were no weapons of mass destruction in Iraq.
Christie, who did not confirm if he would announce a candidacy, told ABC the United States does not need to send more troops to Iraq at this time and should concentrate on bringing its allies into the fight.
The Obama administration coalition partners in the fight against Islamic State in Syria and Iraq include regional Sunni Muslim allies Saudi Arabia, United Arab Emirates and Jordan.
South Carolina Senator Lindsey Graham, another Republican presidential candidate, is pressing for 10,000 United States troops to fight Islamic State. Christie said he didn't believe more troops on the ground would help at this point, but said "you can never rule anything out." (Reporting by Doina Chiacu; Editing by Rosalind Russell)
BEFORE YOU GO
PHOTO GALLERY
Chris Christie Is Absolutely Shocked