This article originally appeared on Artnet News.
By Amah-Rose Abrams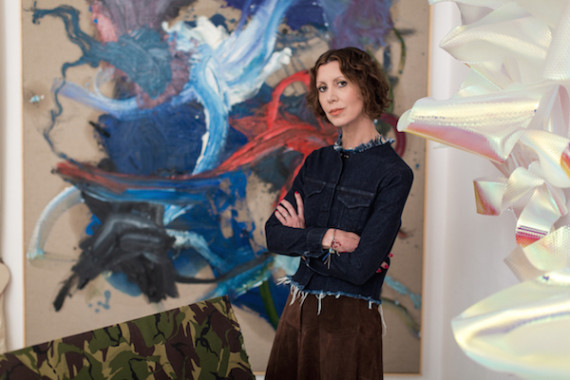 Valeria Napoleone
Photo: courtesy Contemporary Art Society
The Contemporary Art Society in London and SculptureCenter in New York have joined forces with patron and collector—of works by female artists only—Valeria Napoleone as part of a new project, Valeria Napoleone XX. These initiatives endeavor to increase the number of commissions and number of female artists in public collections (see We Asked 20 Women "Is the Art World Biased?" Here's What They Said).
The first work to be part of Valeria XX was a commission by Anthea Hamilton, from SculptureCenter in New York. The piece by Hamilton will be a re-working of an unrealized Manhattan skyscraper doorway by Gaetano Pesce in which the entrant had to walk in-between a man's legs. Details of Hamilton's interpretation are yet to be disclosed.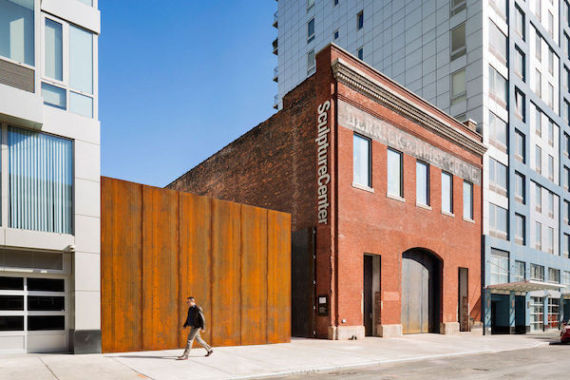 Sculpture Center
Photo: courtesy Andrew Berman Architect
The UK project will see a work from a female artist donated to a museum each year, who will then host a solo show for the female artist in question (see 62 Women Share Their Secrets to Art World Success: Part One and 62 Women Share Their Secrets to Art World Success: Part Two).
Institutions who are members of the Contemporary Art Society and interested in the project can apply to the CAS and Napoleone for consideration from April 2016.
A period of collaboration between CAS, Napoleone, and the chosen institution then ensues for finding the right acquisition. The artwork will go on display in Camden Arts Centre, and finally the winning museum will put on a solo show of the chosen artist with the new acquisition.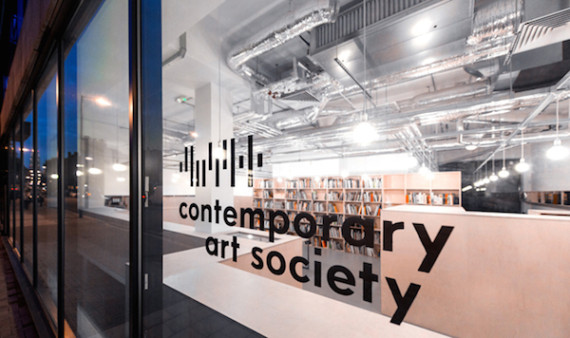 Contemporary Art Society
Photo via: Art History Abroad
"Valeria Napoleone XX will build upon my continuous mission to support relevant artists' practices and those realities which are overlooked and ignored by the mainstream," Valeria Napoleone said of the project (see Toilet Paper is All the Rage at London Collector Parties).
"I will work directly with artists, curators, and institutions, deeply engaging in the process, from discussion, to selection and production, all for the benefit of the artist, her own practice, and the global cultural community."
The UK based project has been designed to make institutions look at their collections, sparking conversation about the inequalities they find. The stronger the case for addressing the lack of female artists in a collection the more likely they are to be considered for the donation (see 25 Women Curators Shaking Things Up).
"Museum collections necessarily reflect historical gender imbalances and the 20th and 21st centuries have seen many more female artists achieving international recognition," said Caroline Douglas, director of Contemporary Art Society.
"But there is still work to do. In joining forces with Valeria Napoleone we have a unique opportunity to proactively help our Museum Members build collections that accurately reflect the diversity of great work being produced by living artists."
Follow artnet News on Facebook and @amahrose on Twitter.
---------------------------------------------------------------------------------------------------
artnet News is the world's first global, 24-hour art newswire, dedicated to informing, engaging, and connecting the most avid members of the art community with daily news and expert commentary.
Read More artnet News / Facebook / Twitter / Pinterest / Tumblr
BEFORE YOU GO
PHOTO GALLERY
Art History's Most Erotic Artworks