Wanderlust souls beware -- the newest list of the world's most livable cities might inspire you to make a move.
For its annual "Quality of Life" survey, global affairs magazine Monocle typically evaluates cities based on four main factors: availability of international flight routes, cycling commutes, good lunch spots and public libraries. (Traveling, exercising, eating well and reading a lot? Sounds to us like a recipe for thriving!) This year, however, the magazine added 22 new metrics, including cost of living and the price of a cup of coffee. That led to some major changes, including a new city at the number one spot: Tokyo, Japan.
"It manages to do something no other global metropolis can: provide a great quality of life for those who live there and also visit. From culture to security, food to courtesy, it has everything covered," Monocle says of Tokyo. "London and New York, take note."
We can't argue: Tokyo is famous for that rich culture, not to mention its sophisticated railways and gorgeous cherry blossoms.
Scroll for Monocle's top 10 most livable cities, then visit Monocle.com to see what other spots made the list:
10. Copenhagen, Denmark (tie)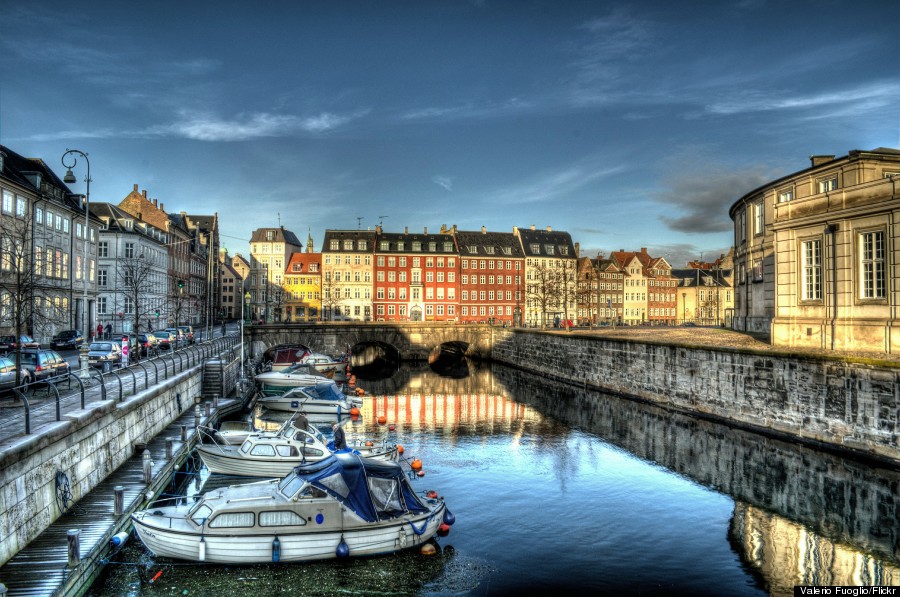 Credit: Valerio Fuoglio/Flickr
10. Zürich, Switzerland (tie)

Credit: swisscan/Flickr
9. Munich, Germany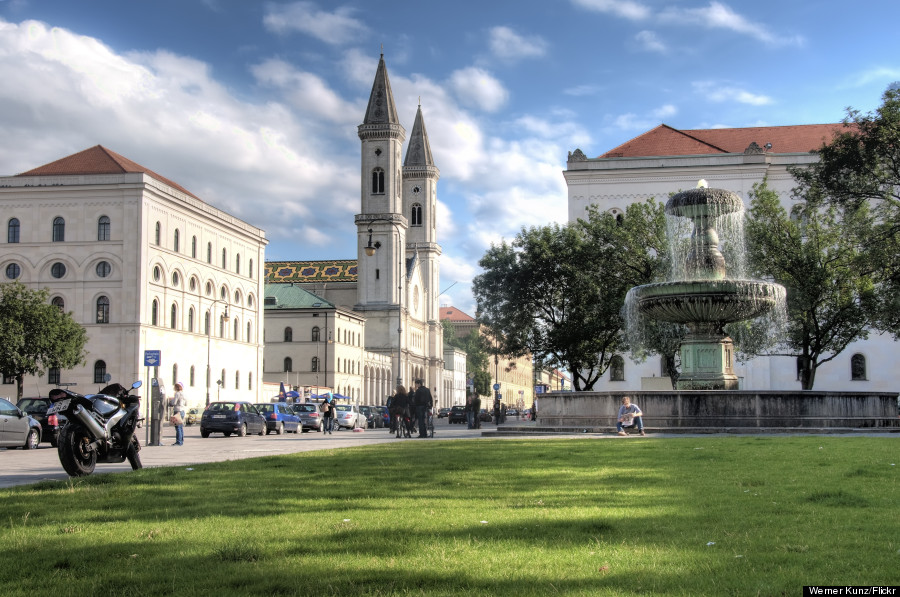 Credit: Werner Kunz/Flickr
8. Helsinki, Finland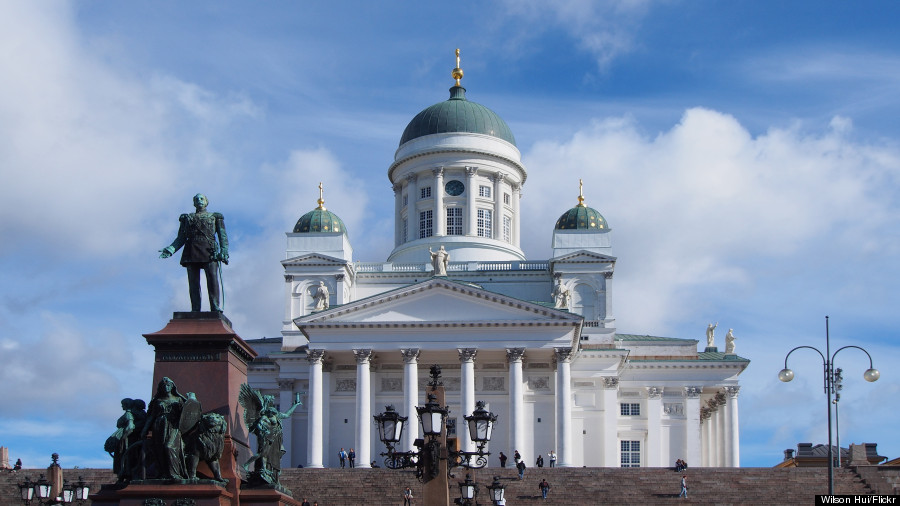 Credit: Wilson Hui/Flickr
7. Vancouver, Canada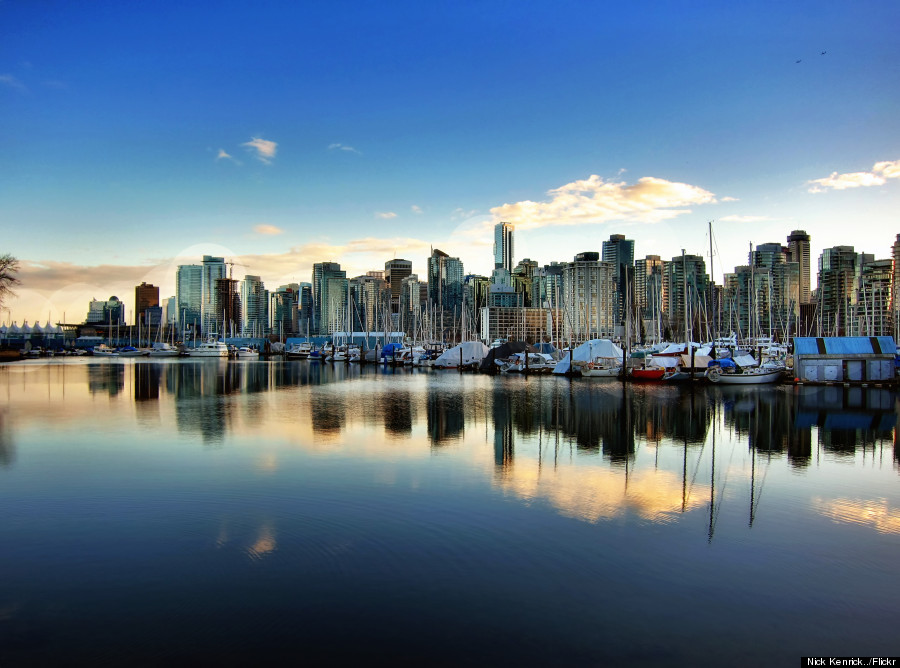 http://imgur.com/gallery/nDH6dri
Credit: Nick Kenrick../Flickr
6. Stockholm, Sweden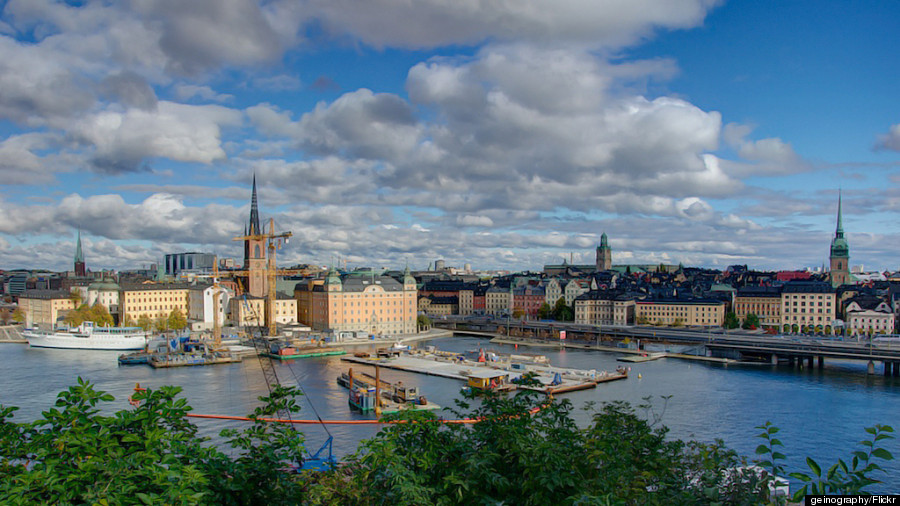 Credit: geinography/Flickr
5. Sydney, Australia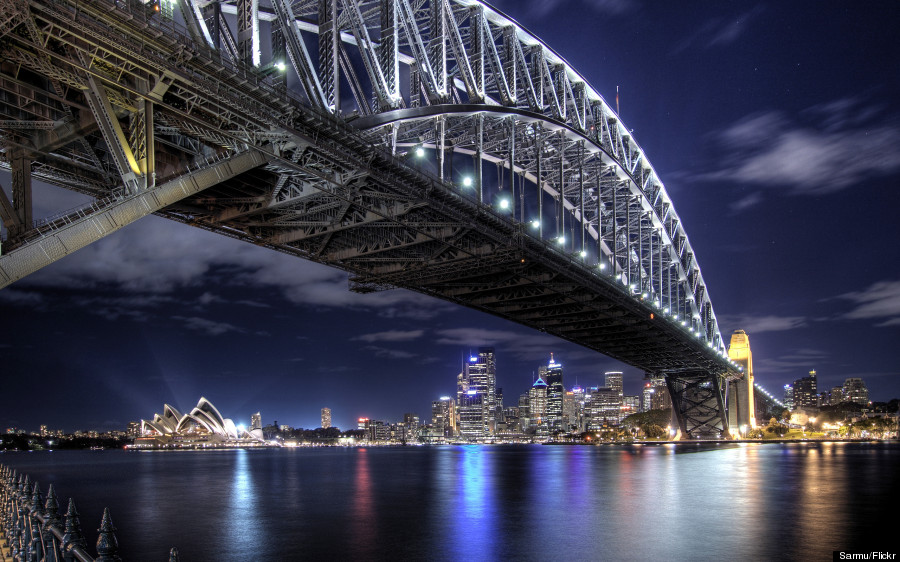 Credit: Sarmu/Flickr
4. Melbourne, Australia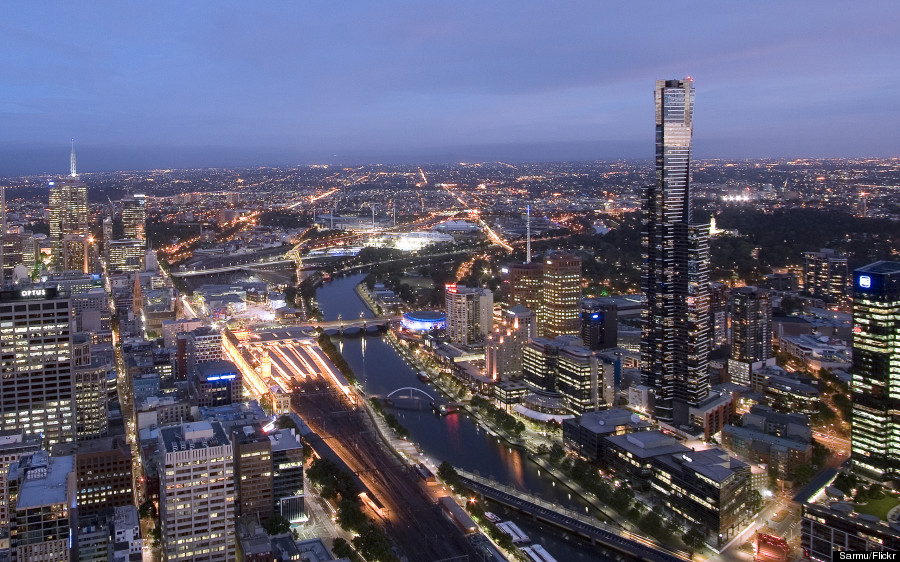 Credit: Sarmu/Flickr
3. Berlin, Germany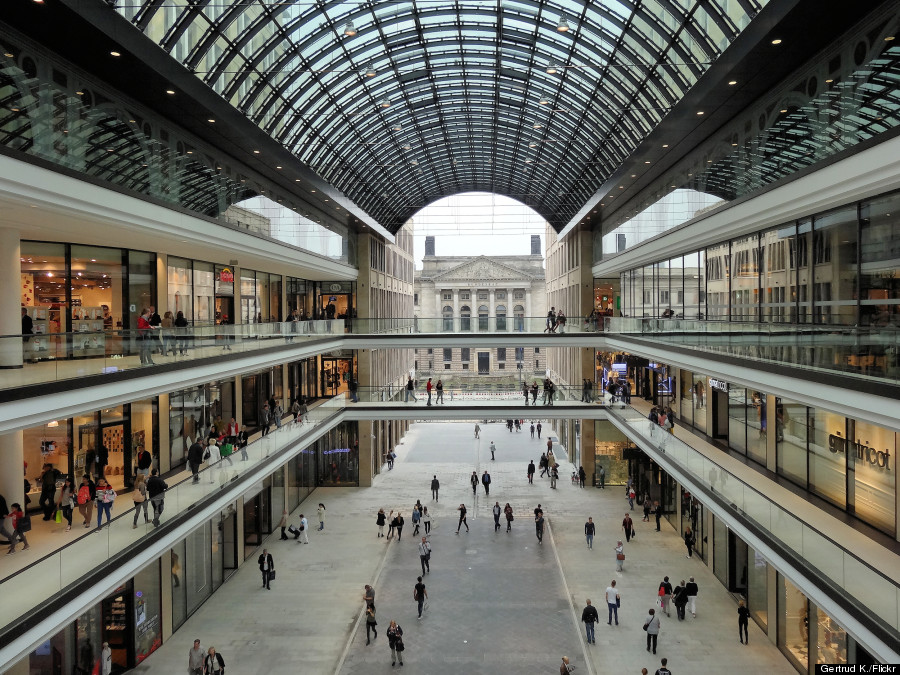 Credit: Gertrud K./Flickr
2. Vienna, Austria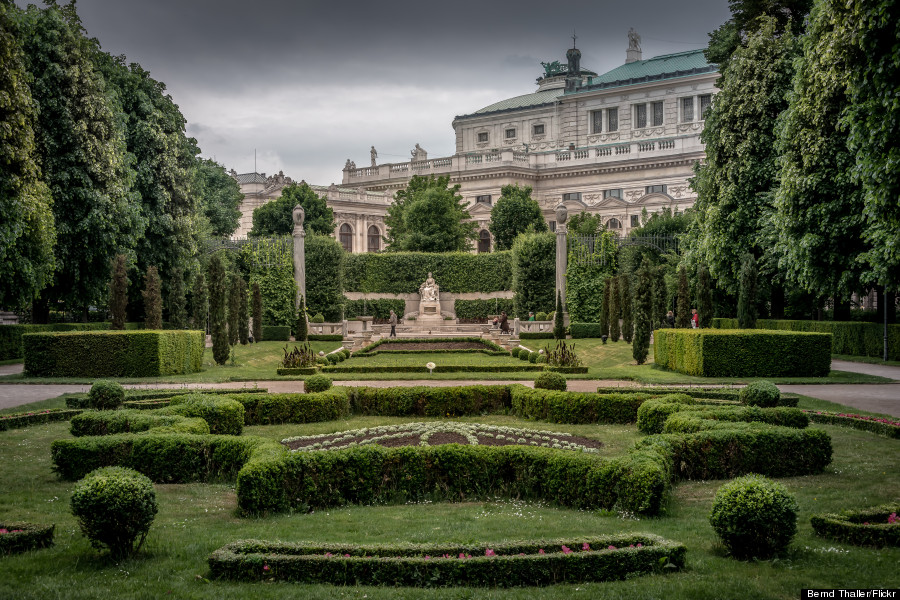 Credit: Bernd Thaller/Flickr
1. Tokyo, Japan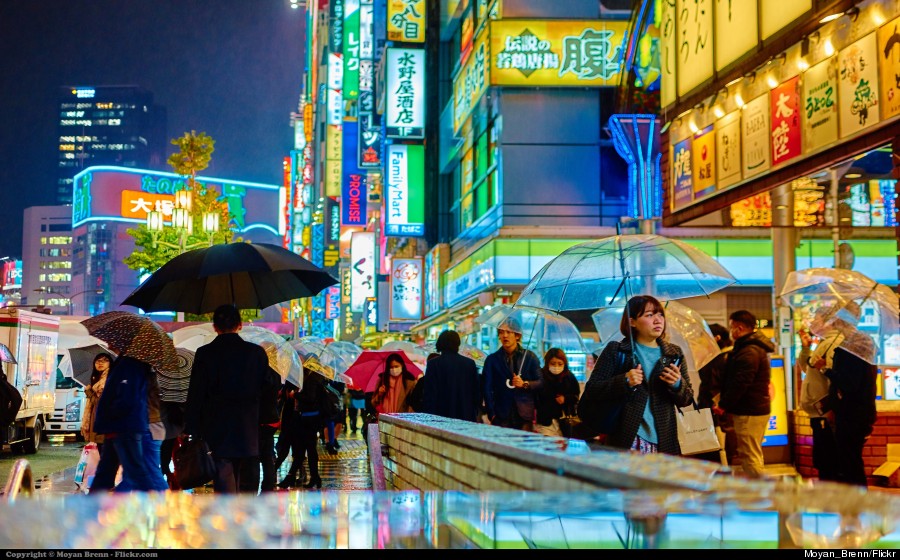 Credit: Moyan Brenn/Flickr
Follow Us On Pinterest
|
Like Us On Facebook |

Follow Us On Twitter
BEFORE YOU GO
PHOTO GALLERY
World's Most Expensive Cities To Live In