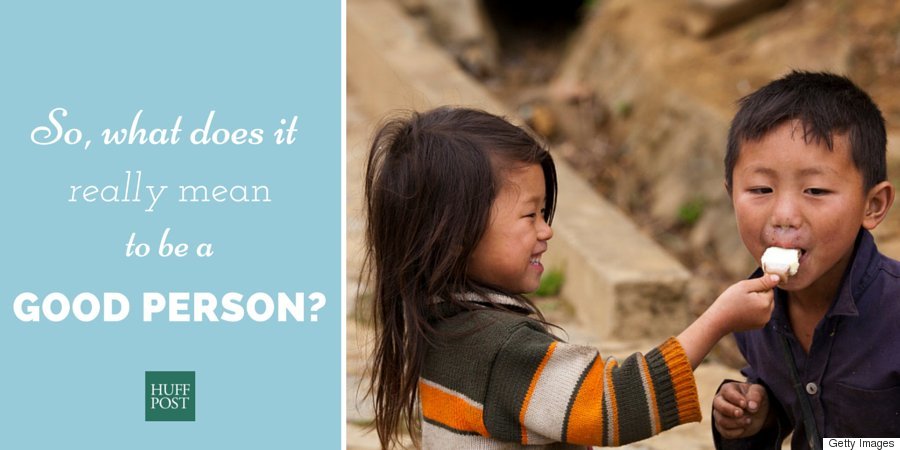 It turns out, you don't have to be Mother Teresa to be a good person ... you just gotta give up that last piece of cheesecake.
Alright, maybe you don't agree. After all, being a good person means different things to different people -- it all depends on who you ask. In David Brooks' viral New York Times piece "The Moral Bucket List," he shares his own interpretation: "They seem deeply good. They listen well. They make you feel funny and valued ... Those are the people we want to be."
Curious to see what our readers thought, HuffPost Good News asked people on Facebook and Twitter, "What makes someone a good person?" Some said it's about the little gestures in life, while others said it's a bit more complicated than that. Regardless of how they answered the question, it's clear that there's no one correct response.
Check out what readers said below, and maybe you'll see for yourself what it really means to be a good person.
Scroll below to read readers' responses, which have been edited for clarity.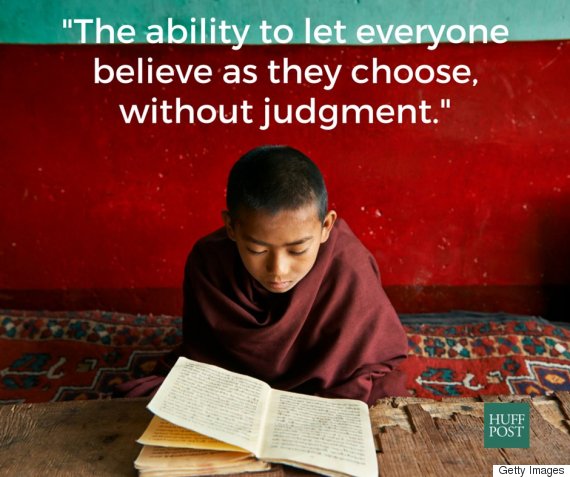 -- Connie Downs, Facebook
"I think being a "good person" is doing the right thing even when no one else is watching!"
-- Amber Ludlow, Facebook
"Start with yourself -- if you feel good about your actions and principles others will too."
-- @maz_hawes, Twitter user
"'Are you kind?' Everything else seems not nearly as important"
--Lorraine Baldwin Kubala, Facebook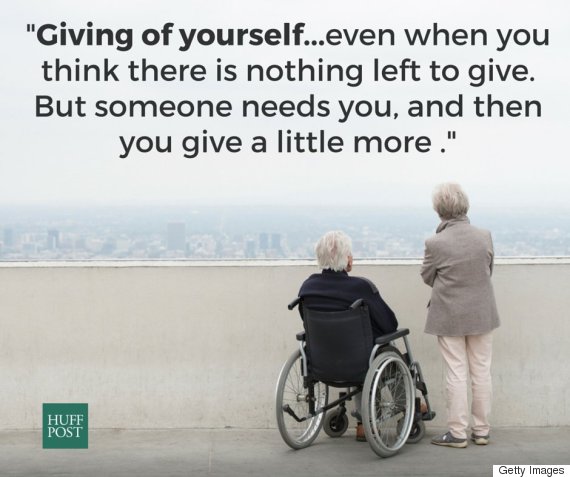 -- Sue Jenkins, Facebook
"You know that person who leaves an opening on the road when stopping in front of a driveway or thruway so that any car turning in or coming out can get through? That is a good, considerate person in their life ... such that this thoughtful detail is second nature to them."
-- Venni Martinez, Facebook
"Having good manners towards everyone no matter what age, relationship, status, race, education, wealth or lack of. And remembering to say 'thank you' and 'please.'"
-- Diana Irwin, Facebook
"Having a conscience and listening to it."
-- Debbie Vanter, Facebook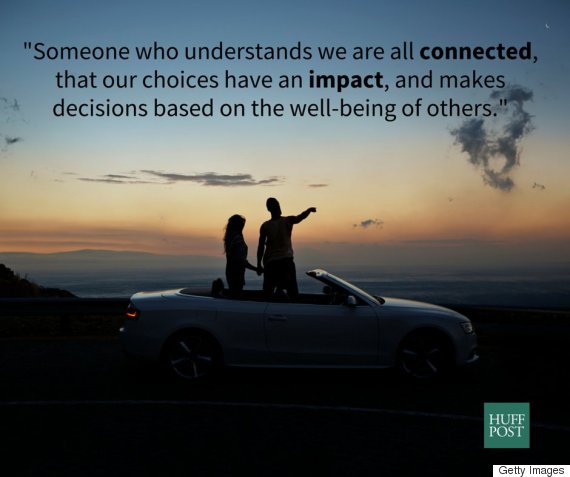 -- @lozza_coops, Twitter
"Actually having some empathy will take you far and keep you sane."
-- Matt Patterson, Facebook
"To me a good person is one who understands that building people up far outweighs tearing people down."
-- Horace Wooldridge, Facebook
"Simply put, a good person knows the Earth does not revolve around them alone."
-- Marsha Howald Wheatley, Facebook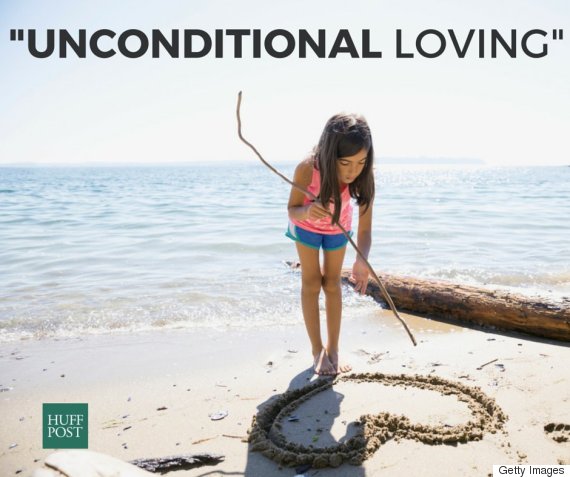 -- Noelle Aviña, Facebook
"It's someone whose automatic response to strangers is compassion and friendship."
-- Bailey Ross, Facebook
"A good person values others at least as much as they value themselves."
-- Ethan Firl, Facebook
"A good person to me is simply someone who tries not to be a bad person."
-- Jenny Lynn Delong, Facebook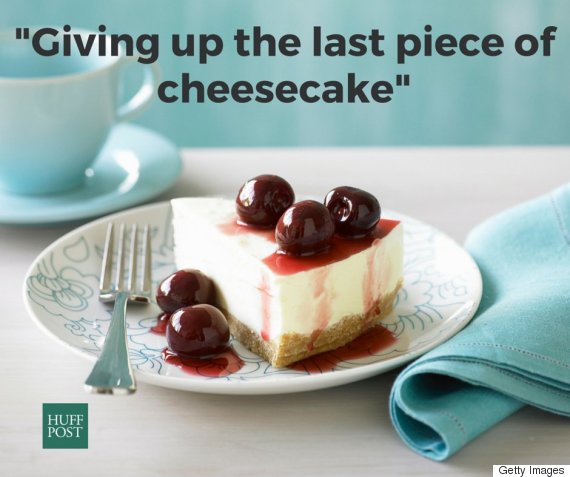 -- @ellestreicher, Twitter
"A good person is a person who simply cares."
-- Brian Kiely, Facebook
"The ability to feel the pain that others feel. Also the ability to feel joy for someone's good fortune."
-- Stella Shallenberger, Facebook
"Making this world a better place than when you entered it by the time you leave it."
-- @megratu, Twitter
Like Us On Facebook
Follow Us On Twitter
BEFORE YOU GO
PHOTO GALLERY
10 Best Jobs For Do-Gooders