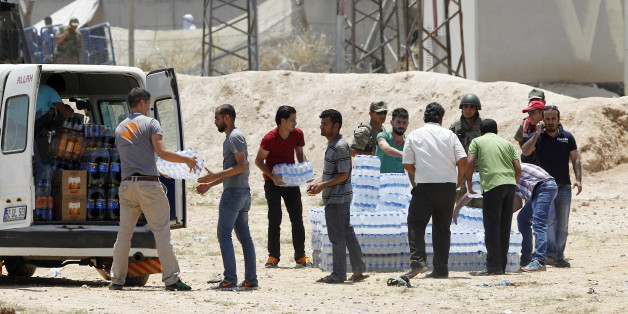 International humanitarian assistance reached record levels in 2014, totalling $24.5bn (£15.5bn), according to the recently released Global Humanitarian Assistance (GHA) report.
Despite this unprecedented level of support, however, UN coordinated appeals fell short by 38%, or $7.5bn. This trend looks set to continue: six months into the year, the UN's current humanitarian appeal is only 26% funded.
To put it simply, growing funding is not keeping pace with demand.
There has been much discussion about "closing the gap", an objective that the high-level panel on humanitarian financing – announced by the UN secretary general Ban Ki‑moon last month – will be looking at very closely.
Read more on www.theguardian.com